18.-19. august 2021
The National Climate Summit
Theme: Can the corona pandemic show us how to solve the climate crisis?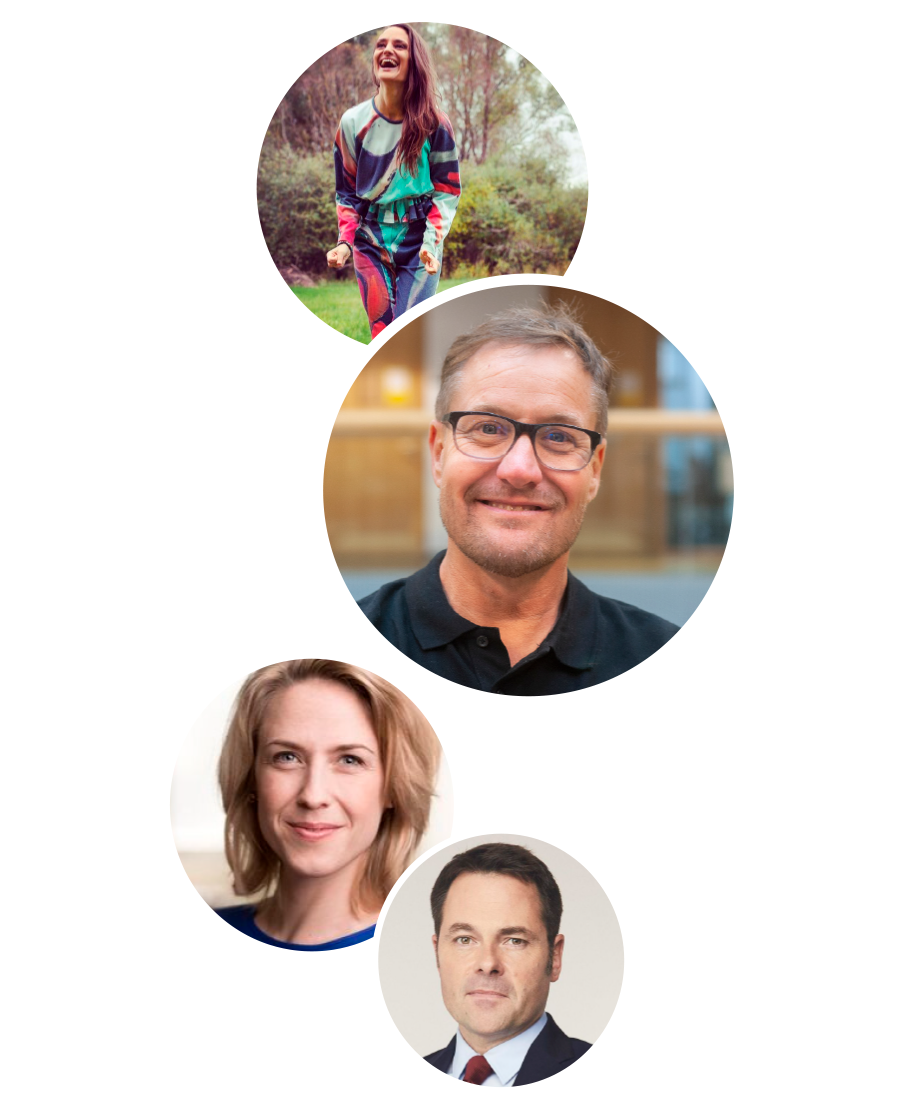 18.-19. august:
The National Climate Summit 2021
CLIMATE SUMMIT
Professional conference in Klimatorium, with professionalism in the forefront.
- How can we use the experience of the pandemic positively in our second global crisis: the climate crisis?

– How does the climate get the same political and economic superpowers as the fight against covid-19?

– How do we make the climate crisis just as concrete and relevant?
the citizens that the corona crisis is?Both in terms of consequences and possible action.
Registration
Book your place or sign up for a link to the conference:
I want to reserve physical space in Klimatorium for participation
Incl. 2 x lunch 300,- DKK
I want to reserve a link for live streaming
Free
- it will be possible to follow the conference virtually if you do not have the opportunity to participate physically.