18.-19. august 2021
The National Climate Summit
Theme: Can the corona pandemic show us how to solve the climate crisis?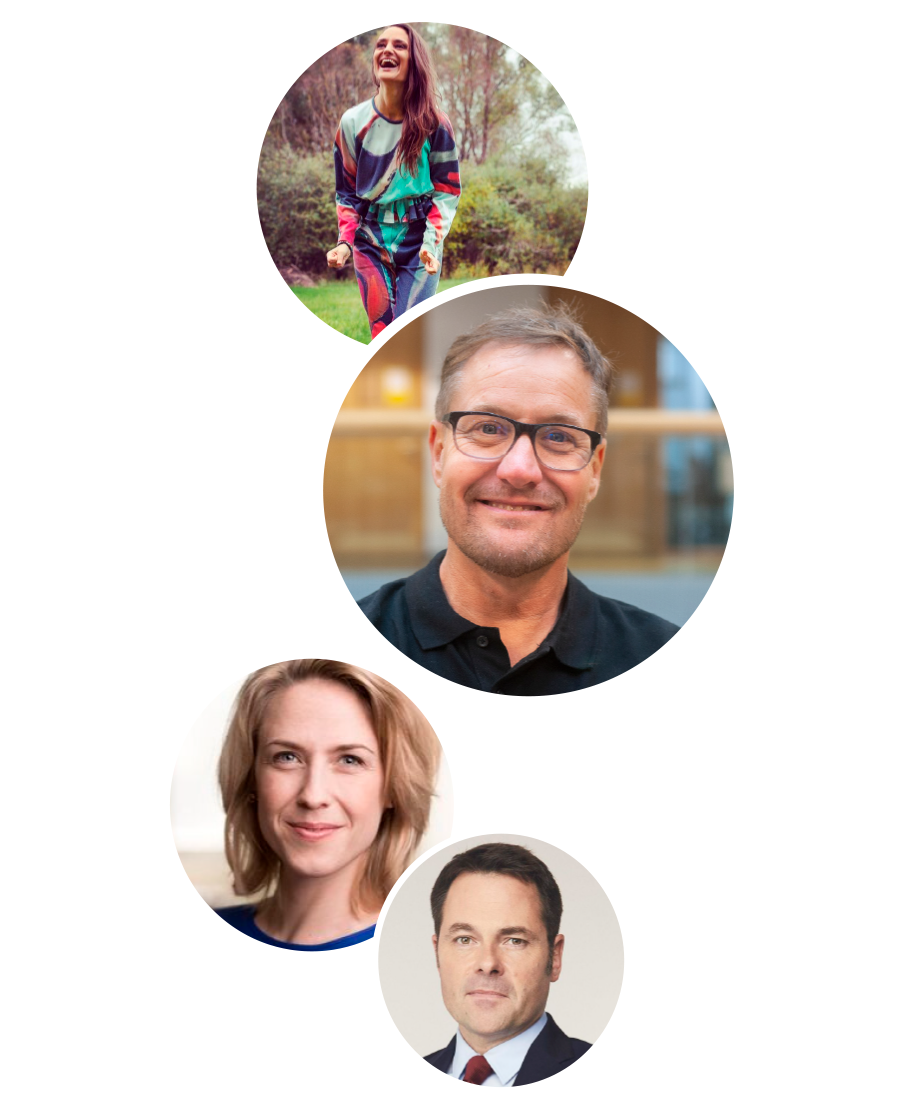 The climate summit
Professional conference in Klimatorium, with professionalism in the forefront.
- How can we use the experience of the pandemic positively in our second global crisis: the climate crisis?

– How does the climate get the same political and economic superpowers as the fight against covid-19?

– How do we make the climate crisis just as concrete and relevant?
the citizens that the corona crisis is?Both in terms of consequences and possible action.