August 20, 2021
Børnenes klimamøde 2021

Hvad er klimaforandringer for noget?
Hvad kan vi gøre ved dem? Og hvordan får vi de
bedste ideer til fremtidens klimaløsninger?
Det var temaerne, da Klimatorium den 20. august  lagde hus til årets store klimamøde for skoleklasser.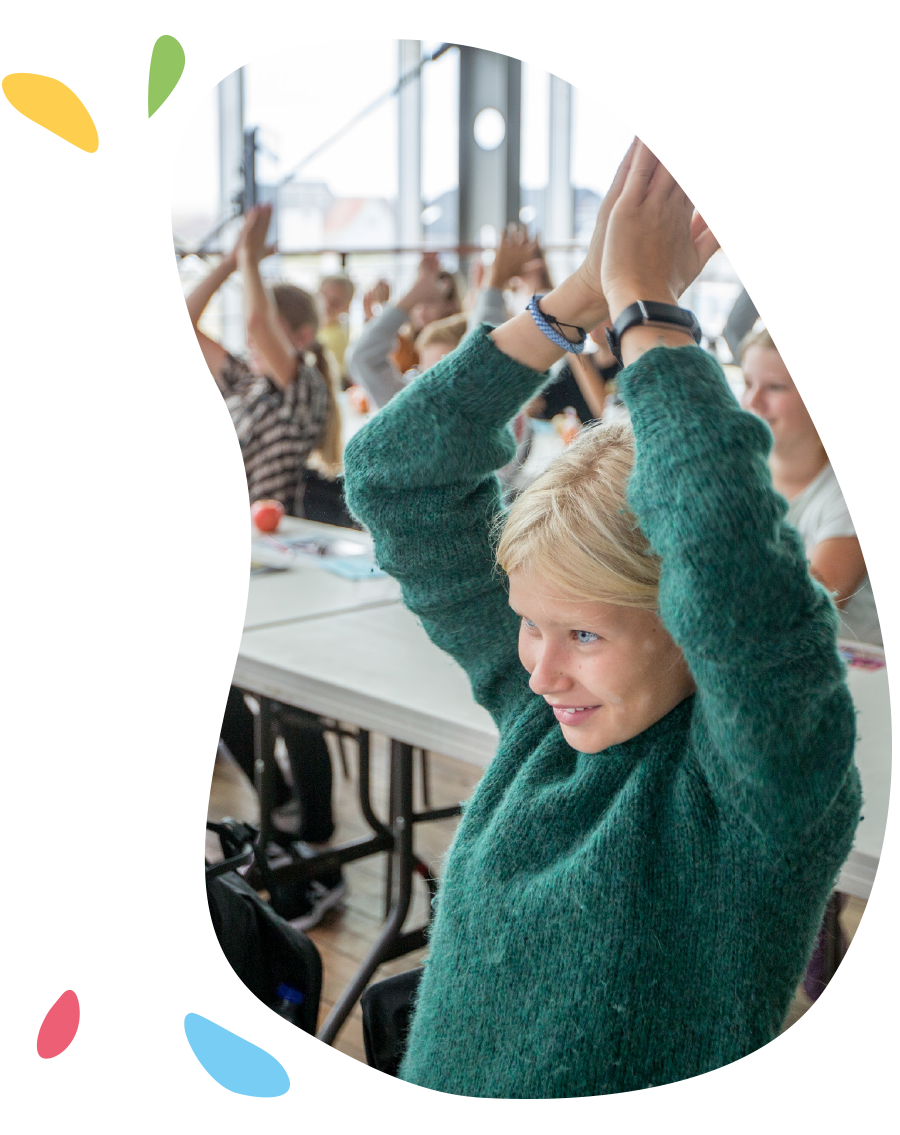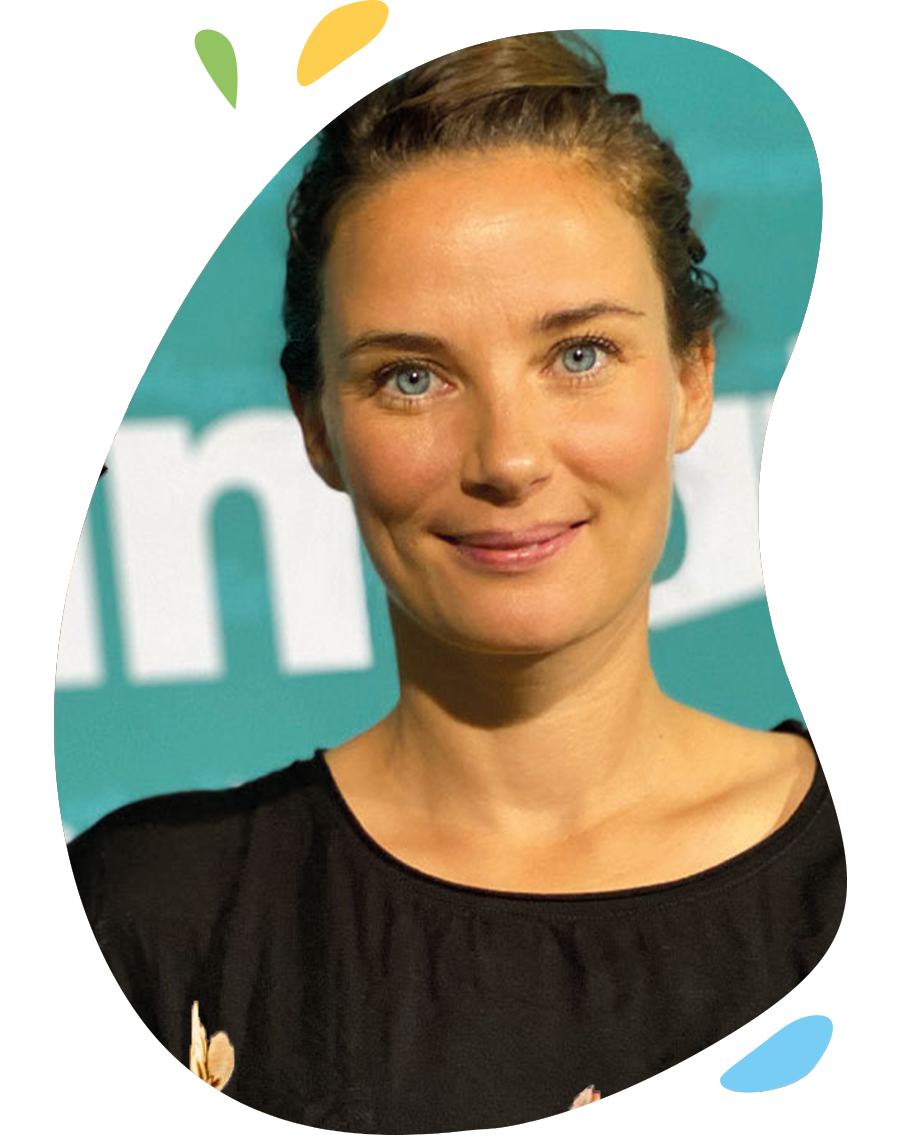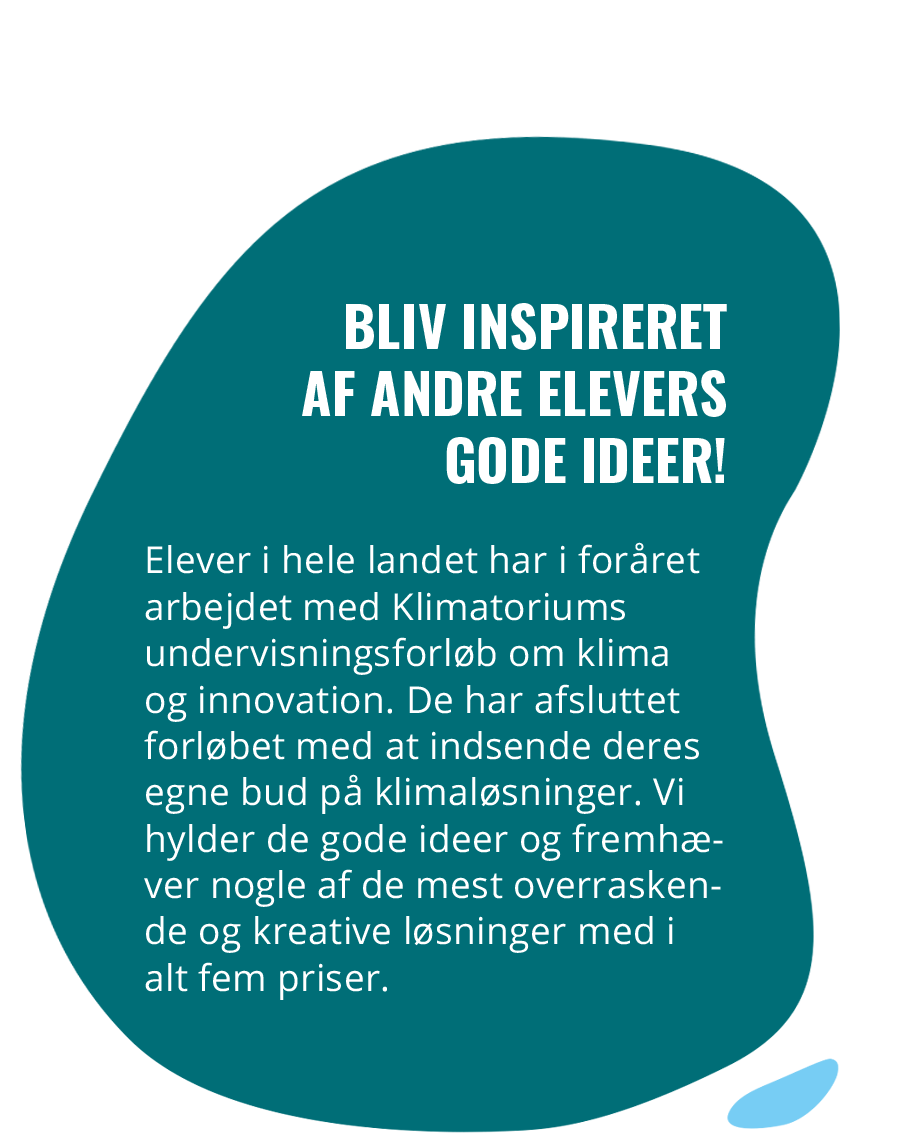 Children's Climate Meeting 2021
Program
08.30
Dagens vært, Sofie Østergaard, byder velkommen.
08.35
Oplæg med Nina Bendixen, vejrvært og klimaformidler. Hvad er klimaforandringer? Hvorfor sker de? Og hvad kan vi gøre ved dem?
08.55
Elever fortæller: Sådan har det været at arbejde med vilde klima-ideer op til Børnenes Klimamøde.
09.00
Klimamødets to første priser uddeles til nogle af de spændende klimaløsninger, vi har modtaget.
09.15
Tid til en lille aktivitet, så I kan komme op af stolene. Her skal eleverne have mobilen klar.
09.35
X-Factor-finalisterne Simon og Marcus fyrer op for festen.
10.05 – PAUSE
10.20 
10:20
Nina fortæller om de spørgsmål om klima, som hun får flest af fra børn og unge. Hvad kan vi gøre, hvis vi er bekymrede for klimaforandringerne?
10.35
Prisuddeling. Sofie afslører endnu to seje vinder-grupper.
10.50
Hvor klog er jeres klasse, når det gælder klima? Det finder vi ud af i den Store live-Klimaquiz, hvor vi bruger Mentimeter.
11.15
Elever fortæller: Sådan har det været at idéudvikle på klimaløsninger.
11.20 – FROKOSTPAUSE
11.50
Lars Holmegaard fra Klimatorium går på scenen med en peptalk om klima, corona og nye ideer.
12.00
Sofie afslører vinderne af Årets Hovedpris.
12.20
Simon og Marcus slutter festen af.
12.25
Sofie siger på gensyn i 2022 – og tusind tak for i år!