Udstillingen "Klima uden grænser" åbnede d. 11. december 2020, og er åben dagligt kl. 09.00-15.00. Pga. Covid-19 situationen er det pga. restriktioner PT. ikke muligt at booke et besøg. 
Book guided visit to Climatorium and the exhibition "Climate without borders" HER.
(This is the same booking that can be done in the menu at the top of the page)
Visits and exhibition catalogs are free
"Climate without borders" is widely addressed to the population. The starting point is the Coast to Coast Climate Challenge climate adaptation project. Here 30 partners work together - under the leadership of the Central Jutland Region and with the support of the EU LIFE program - to develop the area into a climate-robust region. Central to the exhibition are the current projects presented by C2C CC.
Become smarter at
climate and water
To get the full benefit of the exhibition, you must explore both the Climatorium - outside the center and around the harbor. This will give approx. 30 experiences of many climate situations and challenges. The exhibition is spiced up with gimmicks, where you for example can go through the rain without getting wet, see how the mercury reacts, experience how the heavy storms feel, and through your mobile phone, experience storm rivers and see through roads and gain an understanding of the boundless flow of water.
On Lemvig's famous protection against water rises - the wall that has been given the charming nickname Le Mur - you will find 10 QR codes that you can download and thus participate in an exciting climate quiz, where you can, according to your own answers, scratch your way to your knowledge level on climate. You can play with water, see and hear about the historical perspective in relation to water and climate change, and you can get some exercise on our outdoor multi-course and play a game of climate roundball before you may end your visit to the skating rink or enjoy the view of the the harbor and the fjord from the bulwark in front of Climatorium. Depending on age and desire.
It is free to visit the exhibition, free to participate in the quiz and get scratch cards, free to borrow equipment for the climate round ball - just like the exhibition catalog which acts as a guide - is free. There is a "tell-step" where you as a team or class can gather and receive lessons or practical information - and finally our guests should know that they are also welcome to enjoy a packed lunch in our small café section. If you haven't had enough ... we also have a concept developed by our upcoming Geopark West Jutland. You will find information about it elsewhere on the website - good pleasure, both at the exhibition and around the hilly landscape, which together make up Vestjyllands smilehul!
Read more about Climatorium...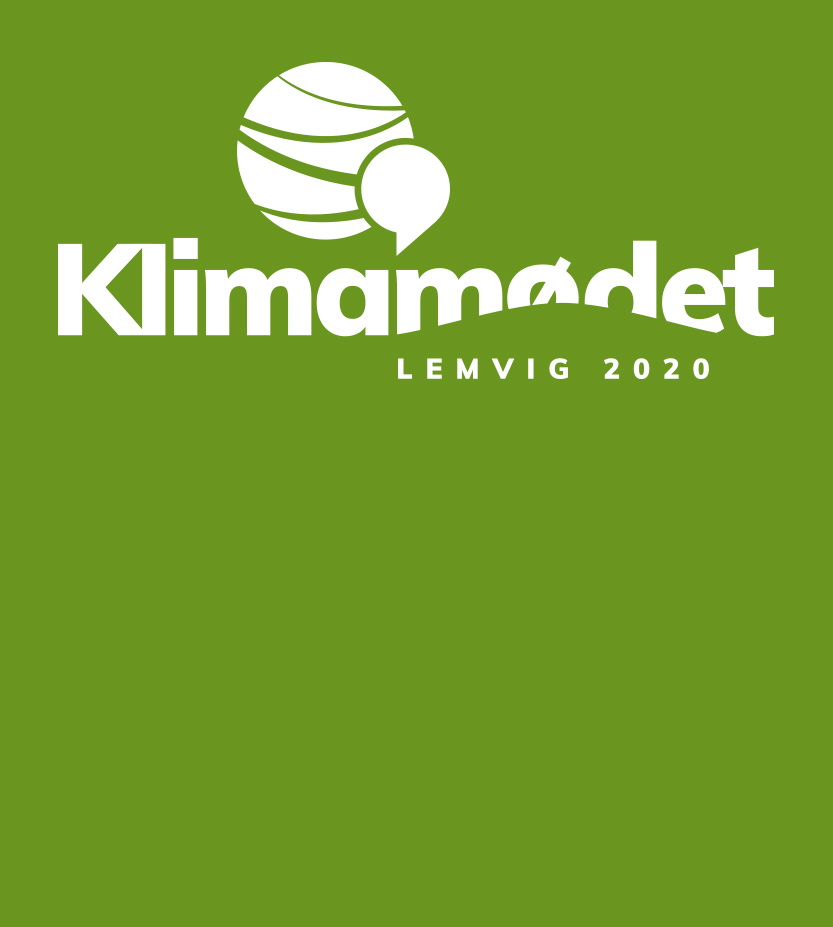 Read more about the climate meeting...