Oplysning om ekstraordinær generalforsamling.
D. 20. jan. 2021 kl. 16.00 afholdes Ekstraordinær Generalforsamling i Klimatorium
Formål: Ændring af vedtægter.
Foreningen Klimatorium afholder ekstraordinær generalforsamling, Virtuelt, onsdag den 20 januar 2021 kl. 16.00 - 17.00 Dagsorden: Vedtagelse af nye vedtægter Bestyrelsen for Klimatorium Foreningen har udarbejdet udkast til nye vedtægter. Den ekstraordinære generalforsamling afholdes virtuelt, grundet forsamlingsforbuddet. Bestyrelsen og medlemmer af Klimatorium kan tilmelde sig den ekstraordinære generalforsamling, ved at sende en mail til loag@lemvig.dk. Tilmeldingsfristen er mandag den 18. januar 2021 kl. 12.00.
read more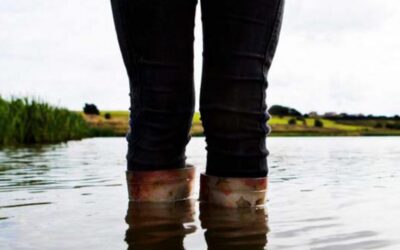 With sea and water everywhere, Denmark must prepare for a changing climate. At the same time, this challenge is an opportunity for water - like wind - to become ...
read more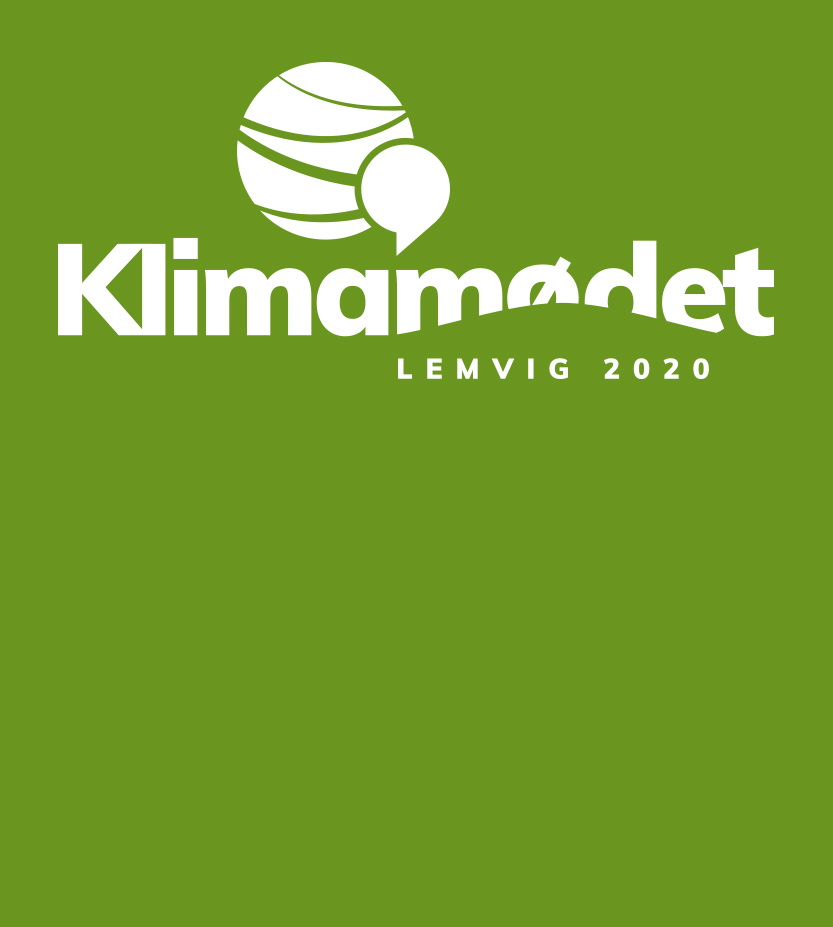 Read more about the climate meeting...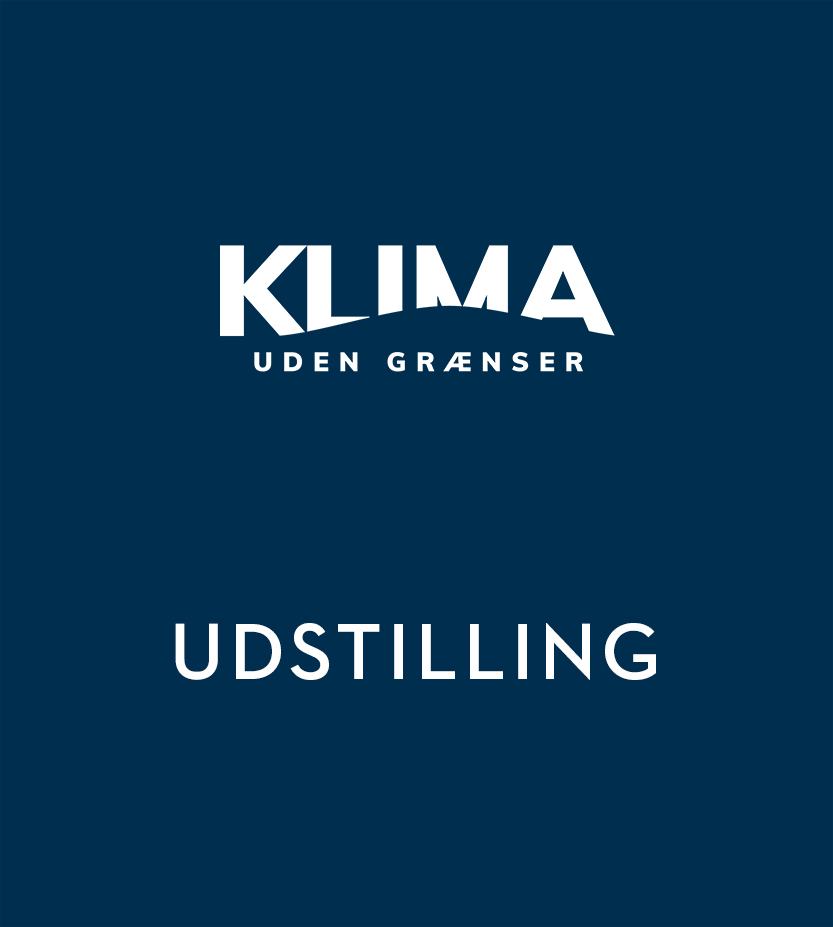 Read more about Frontier-free Waters