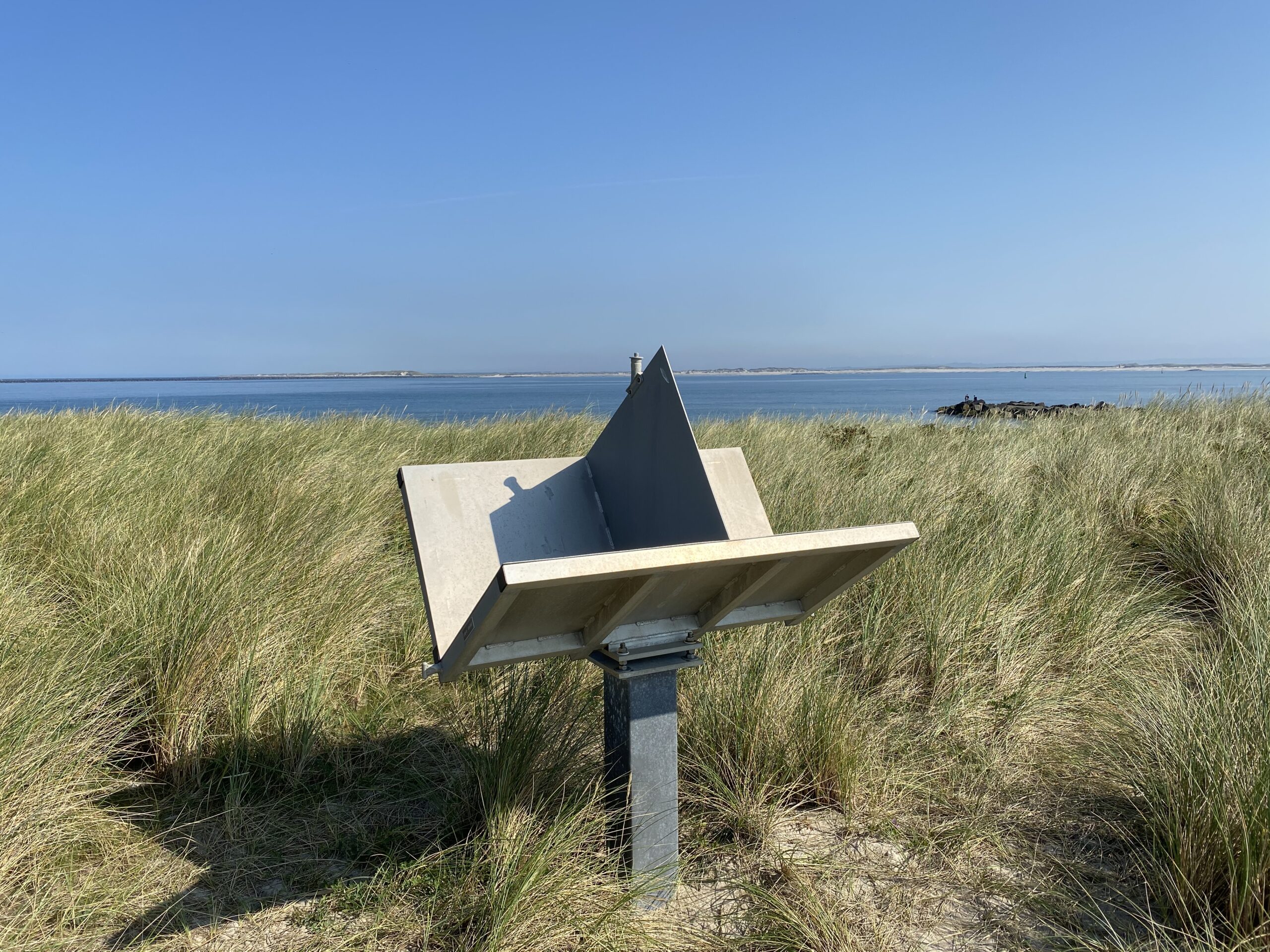 Reflector - use of satellite data in the supply
The project has led to an advanced technology with satellite data above the clouds and precise radar reflectors on Earth, as a new solution to climate problems…

fyrtårnsprojekter
Projekt beskrivelser er på vej…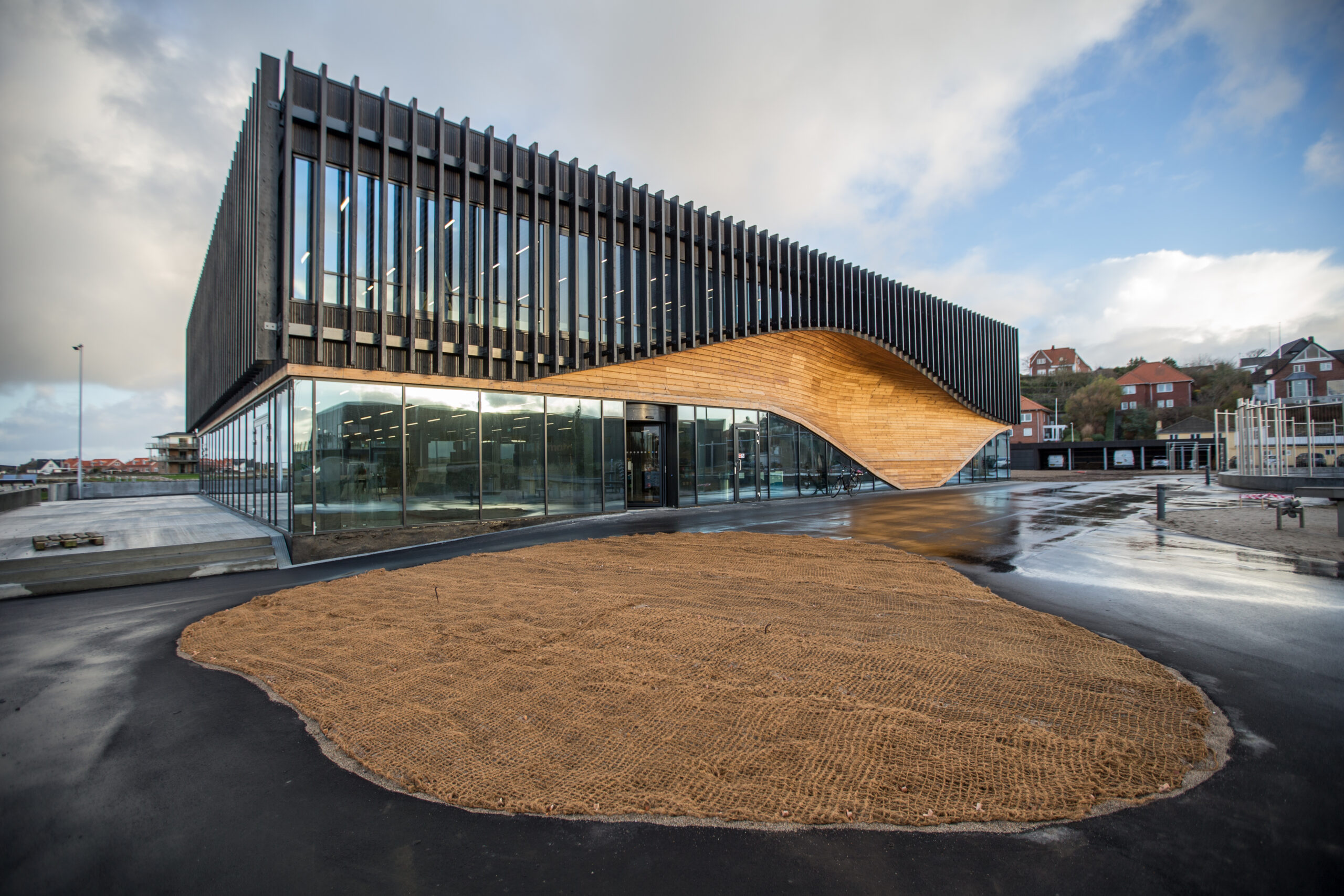 Coast-to-Coast Project C21:
Klimatorium
–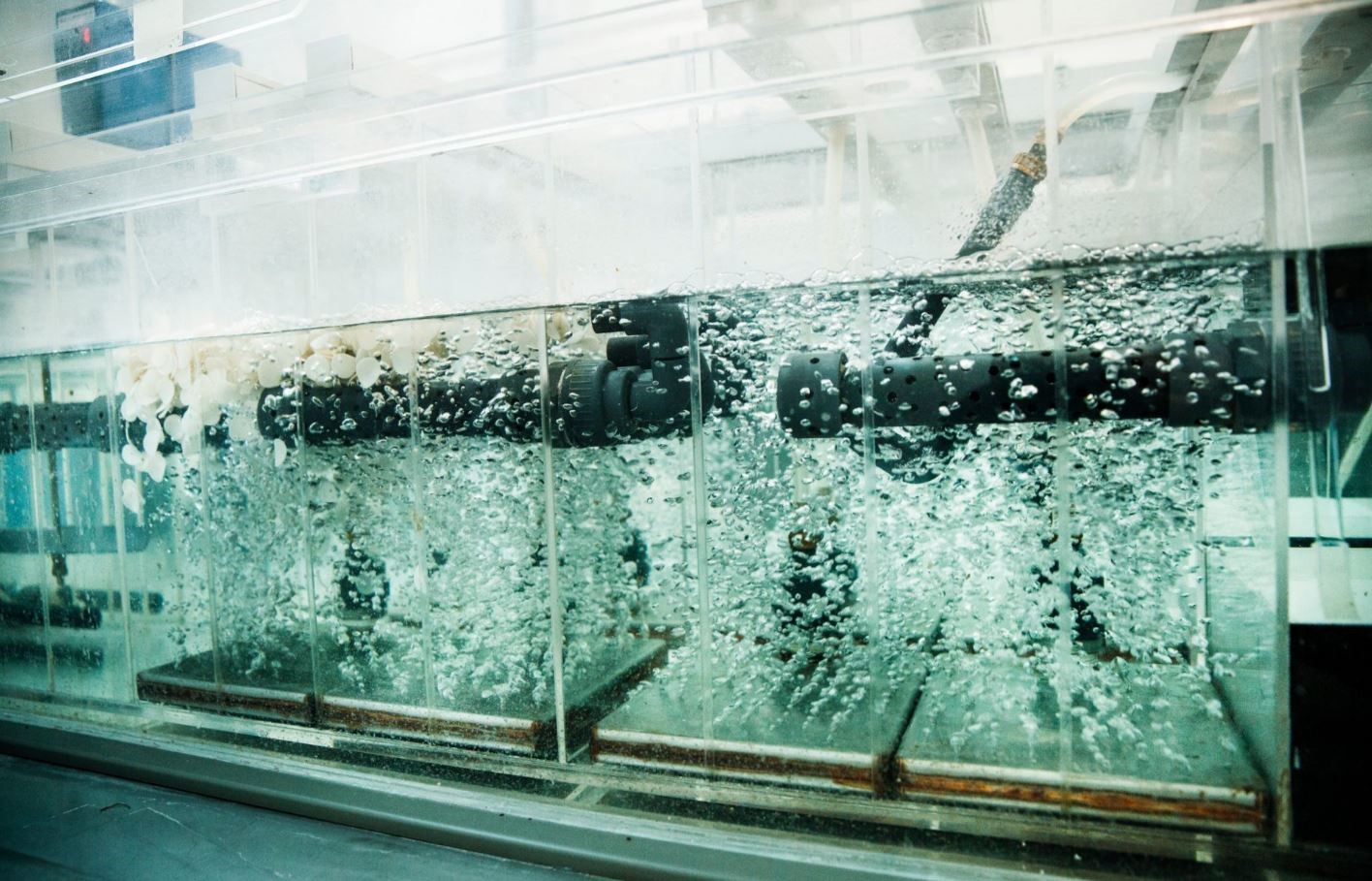 Project:
MUDP-InnoFlot
Resource-efficient wastewater recycling through innovative flotation concept-InnoFlot.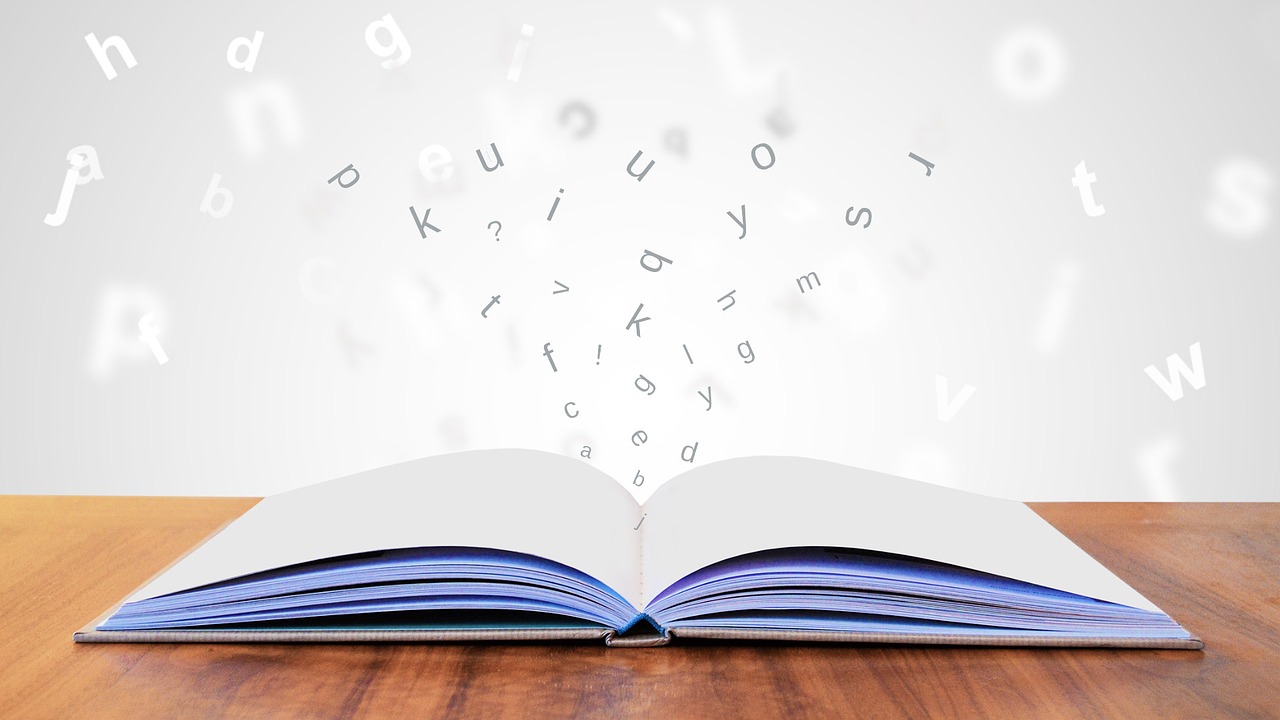 Project:
Praktik og forskningssamarbejde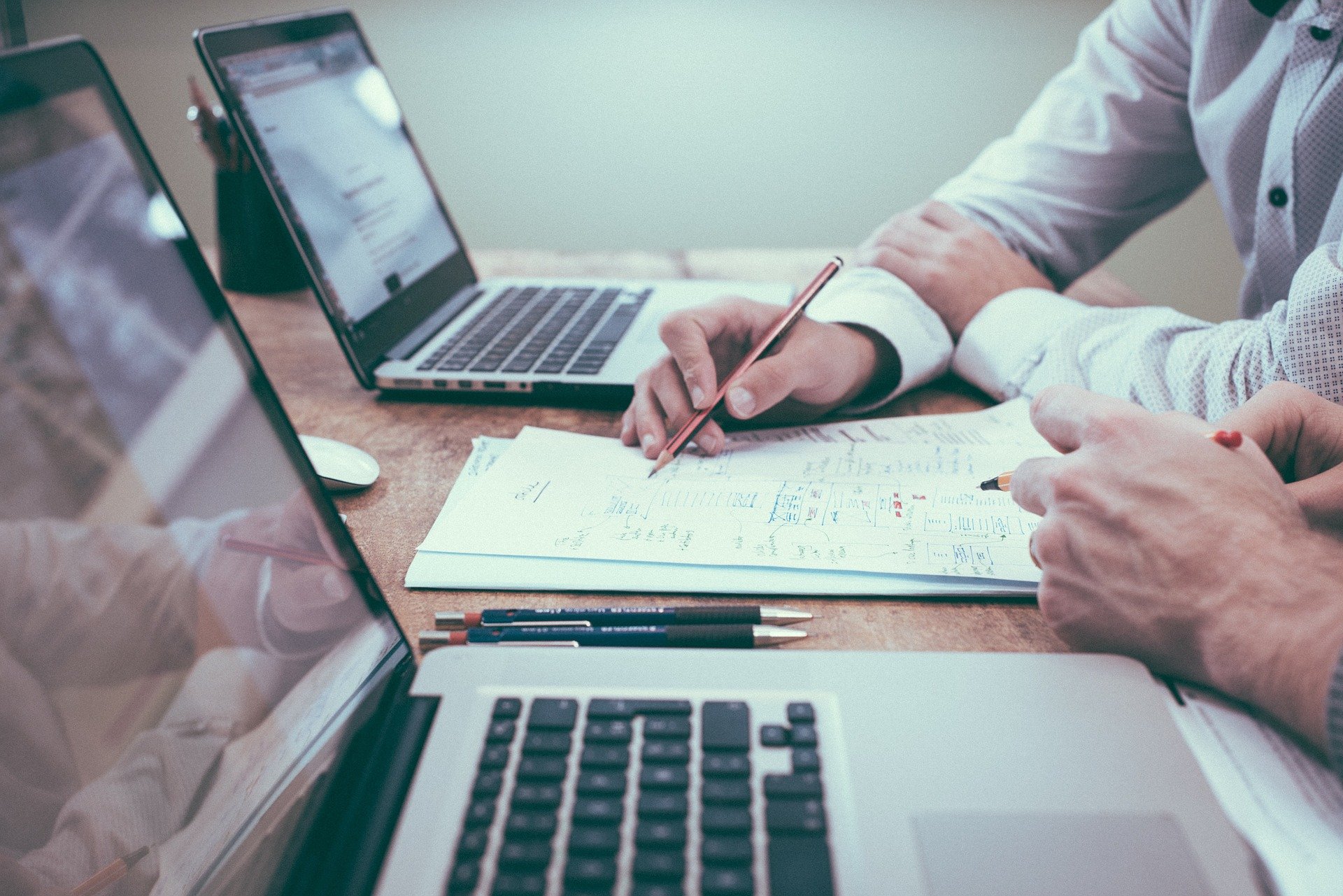 Ph.D.-Project:
Purification in Climate Roads
v/ Lasse Abraham Rasmussen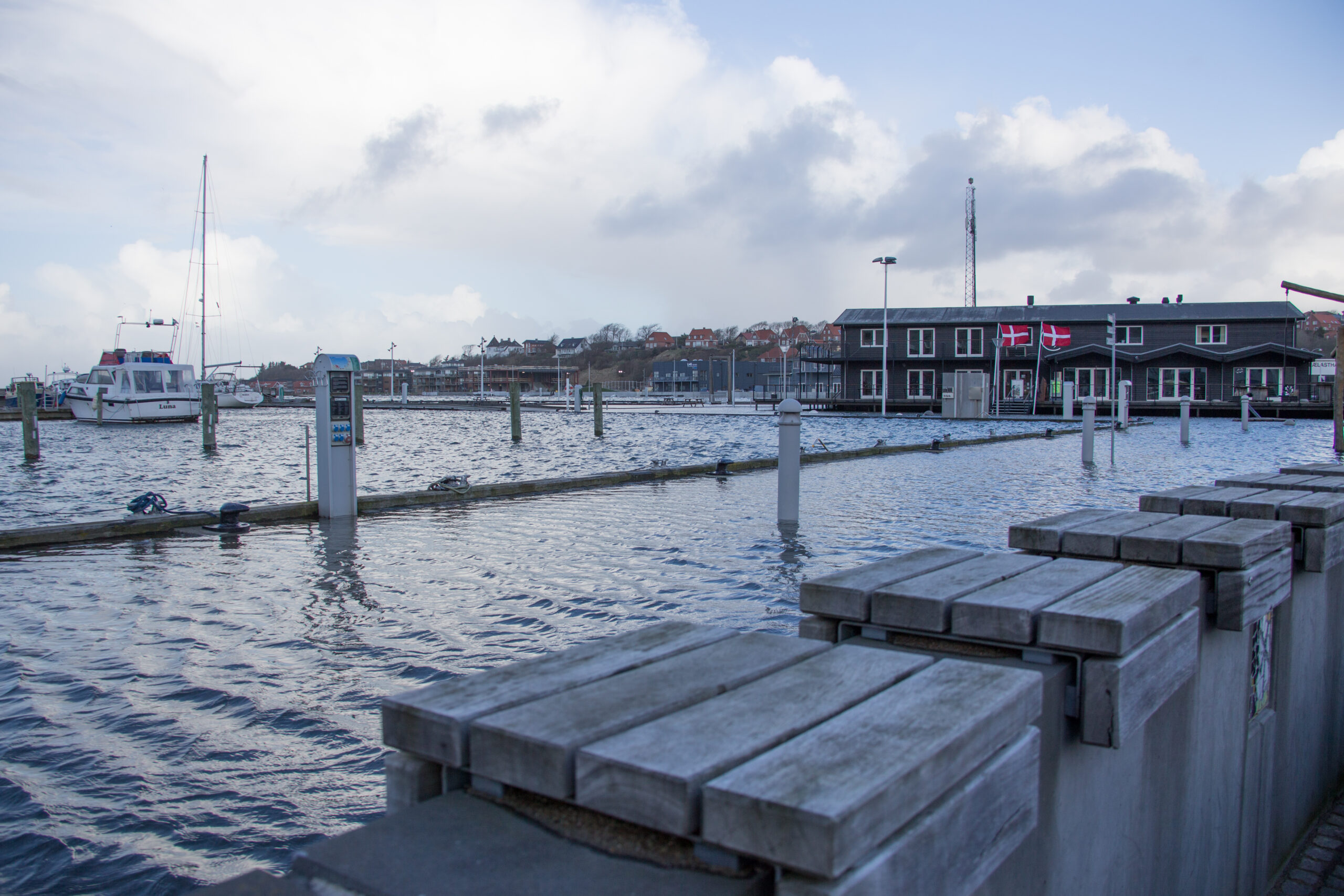 Coast-to-Coast Project C9:
Thyborøn Canal and the Western Limfjord
Due to climate change, we in Denmark are experiencing more storms, more extreme rain, and higher water levels. In so-called storm surges, the water from the North Sea is stowed up in the western Limfjord and causes flooding of the surrounding towns…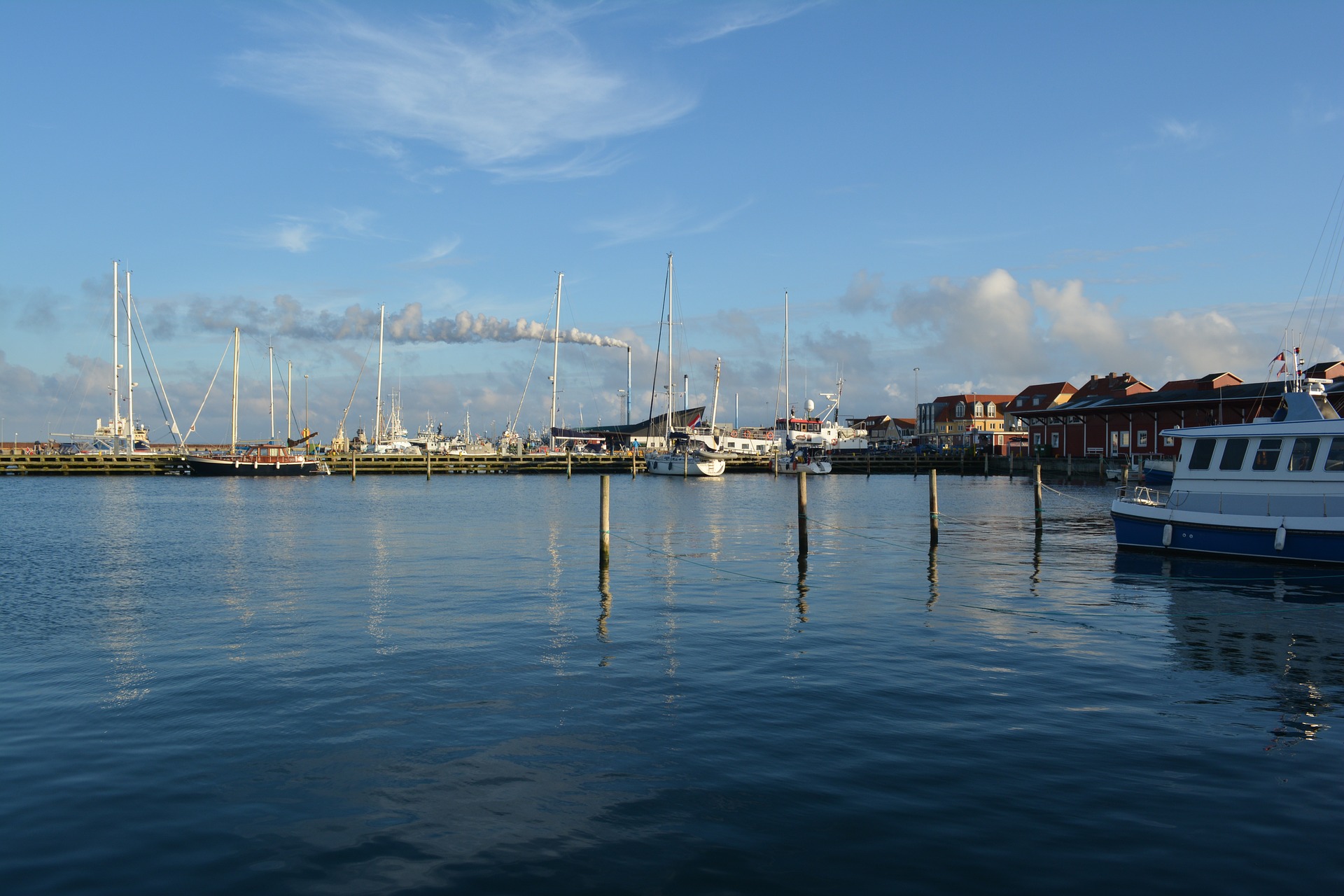 Coast-to-Coast Project C17:
Thyborøn City and Harbor
Thyborøn is strongly challenged by climate change. More rainwater, rising groundwater and rising seawater threaten the city. In addition, the city settles, which destroys our underground wiring, and is extremely expensive…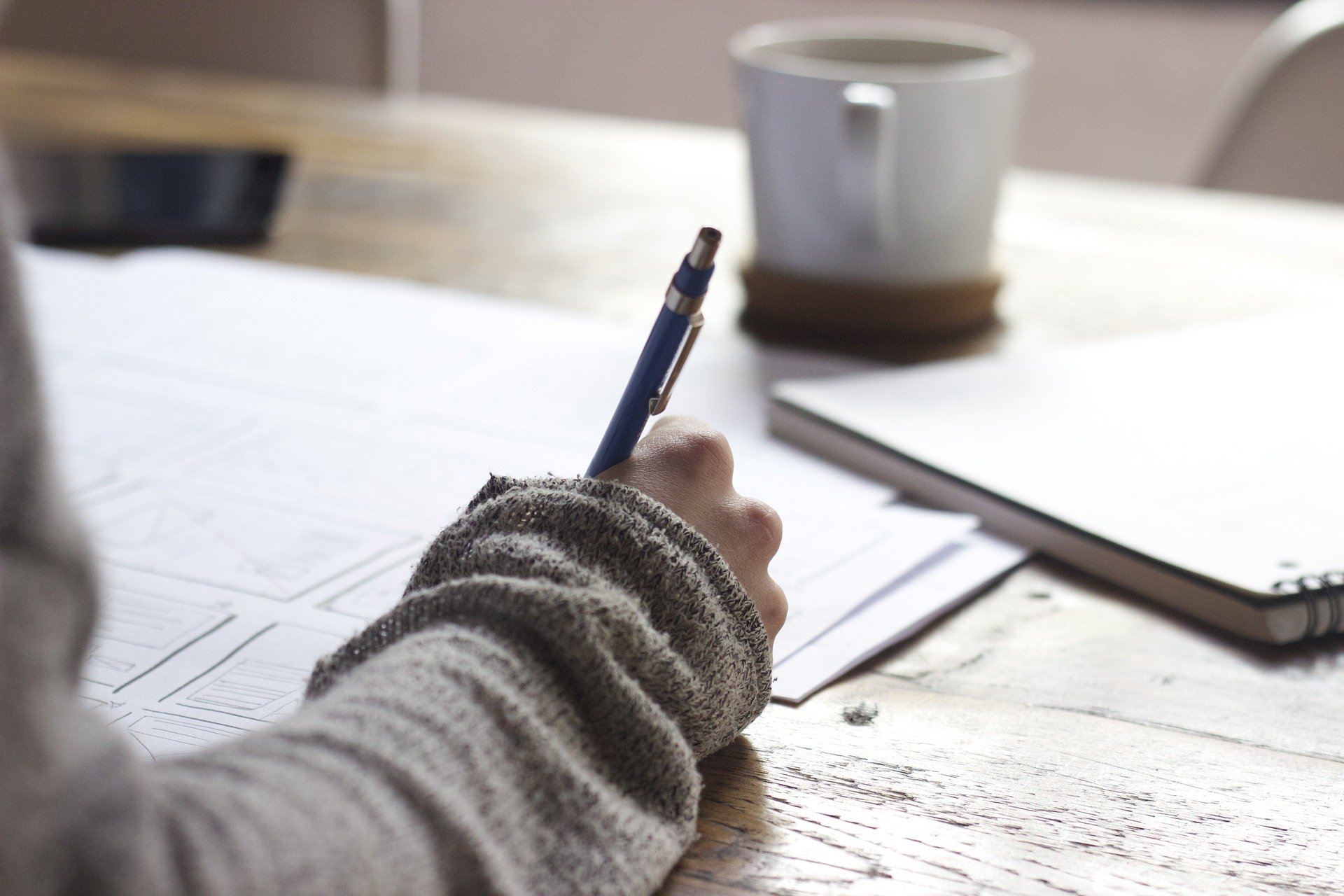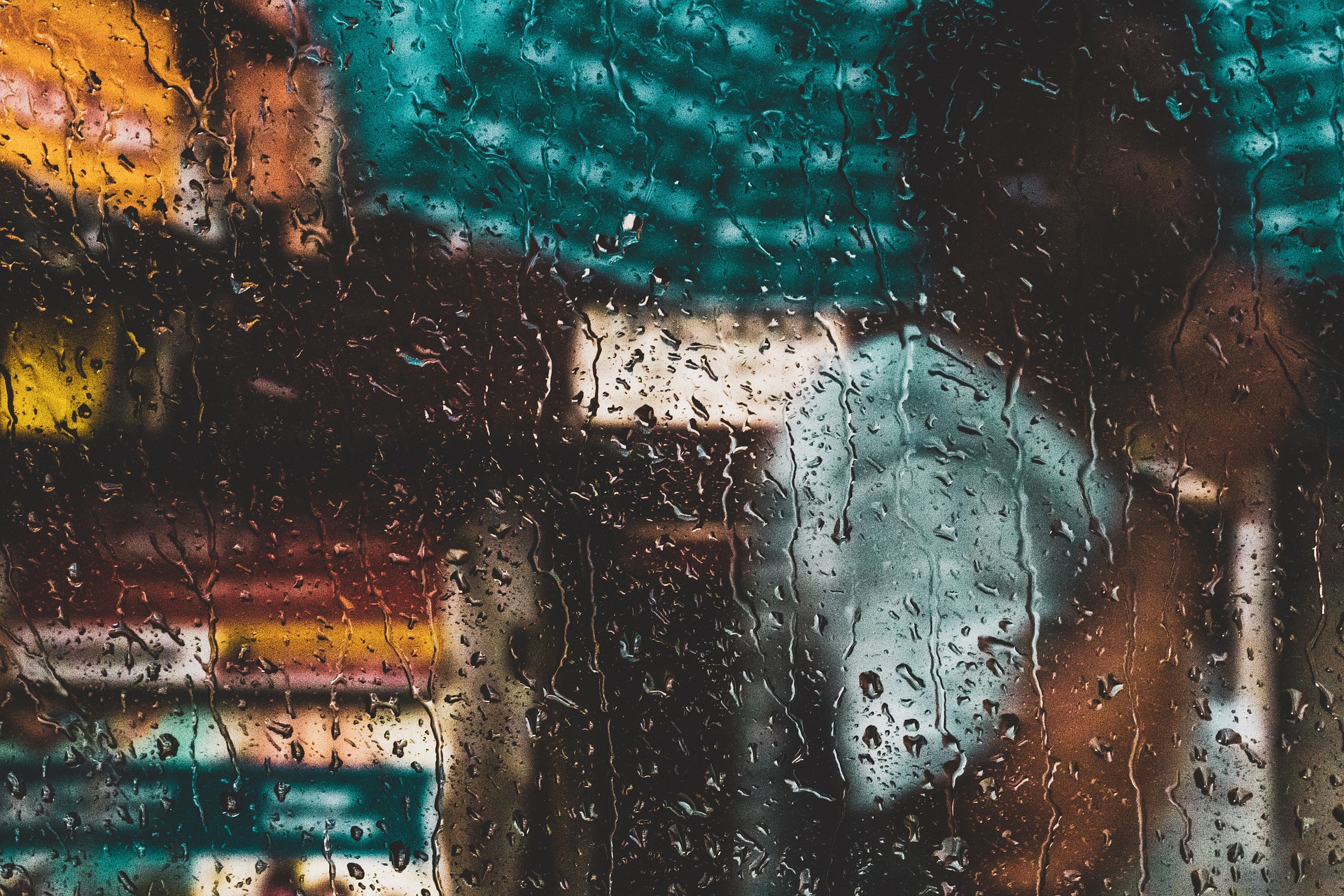 Project:
Rain with Thyborøn
Part of the city must divert rainwater. A project area where climate adaptation must be made, with a large catchment area that will benefit…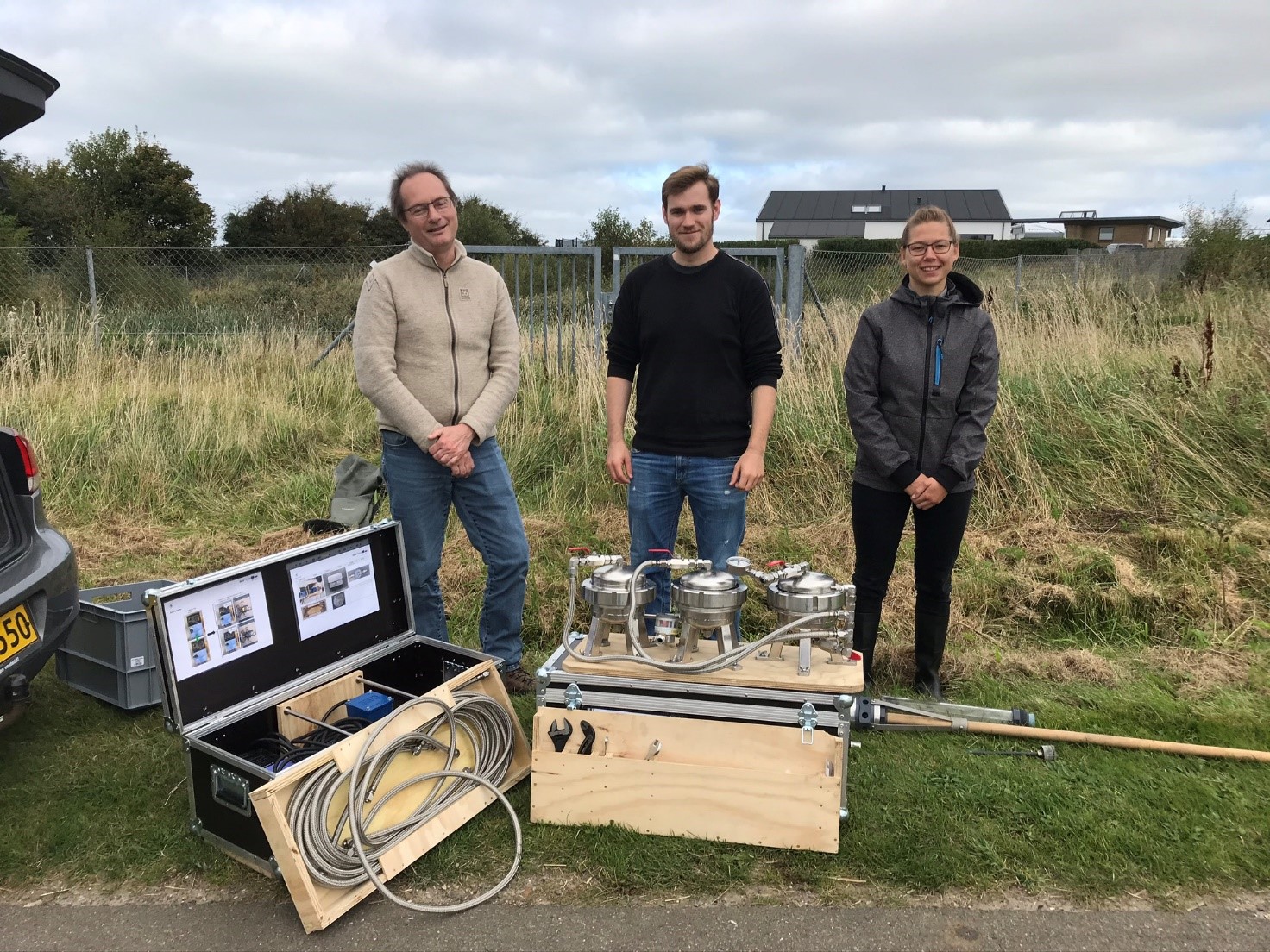 Project:
VUDP-Valid analysis of microplastics
From rainwater-related discharges from rainwater basins…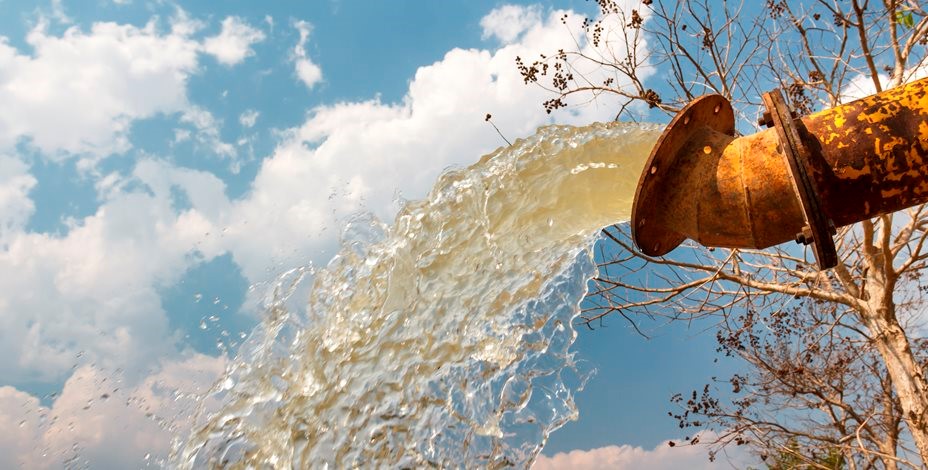 Project:
VUDP-Geophysics in filters
The project "Geophysics in drinking water filters" is a VUDP project supported by DANVA. The project aims to develop a measuring equipment that optimizes purification of drinking water…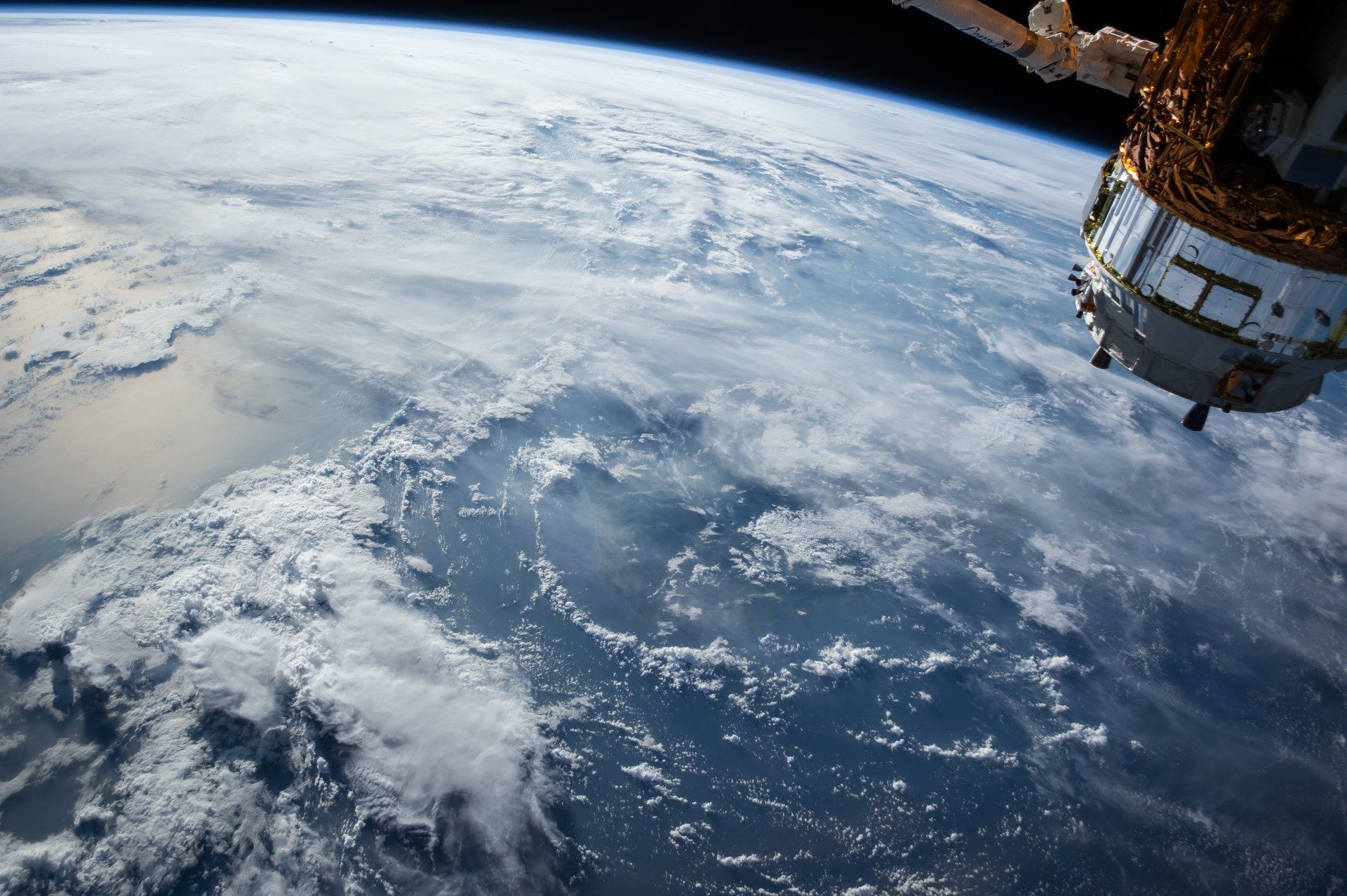 Project:
VUDP SASLO
Satellite Data for Strategic Wiring Monitoring
Gennem projektet i Thyborøn er satellitdata integreret med eksisterende hydrauliske modeller, for herved at kunne opstille dynamiske hydrauliske modeller, der sørger for store besparelser i forhold til drift og vedligeholdelsesarbejde i ledningsnettet.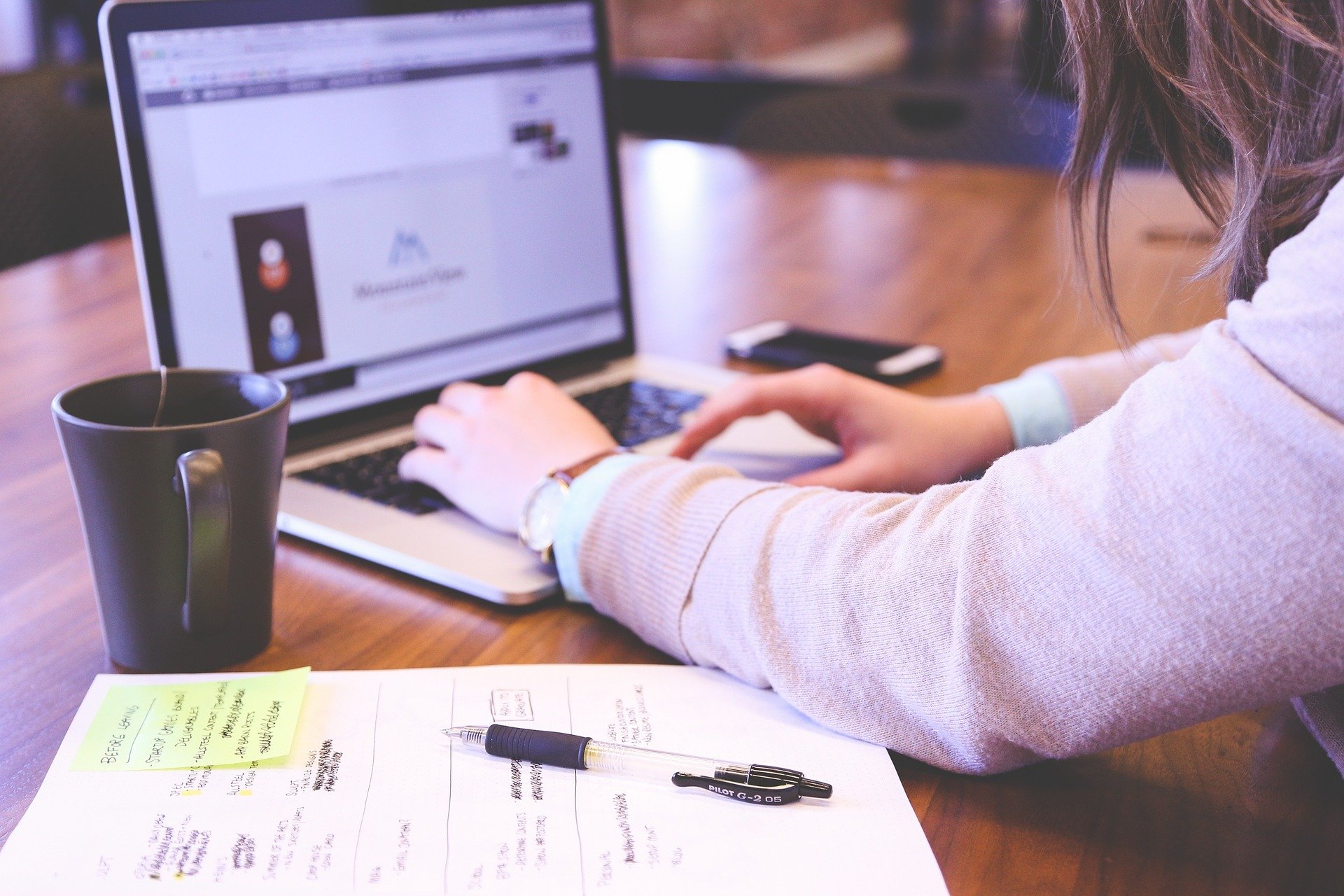 Project:
RiConfigure
Climatorium has been involved in one of the Danish sub-projects. The project aimed to create the framework for civil society to become an active party in Climatorium and contribute to a model for QH cooperation, which can be used in the future…