Climatorium is Denmark's international climate center
Forum for Climate Adaptation Projects and Climate Prevention. The mission is to develop and disseminate new solutions to challenges within the areas: Coastal Climate Challenges, Green Energy, Circular Economy, Water and Environment - through collaboration.
Membership - Business & Private
Gain more knowledge and better understanding of the changing world we live in by becoming a MEMBER of Climatorium.
You and your company become part of projects & solutions.
PROJECTS - BE A PART OF THE SOLUTION
Knowledge and cooperation. Through collaboration between private and public companies, knowledge institutions and civil society, Climatorium develops new solutions to current and future challenges.
We need YOU and YOUR COMPANY to think, feed and nurture the climate projects and products that will be used and disseminated locally, regionally, nationally and internationally in the future!
In Climatorium, your company becomes part of a network and a capacity where climate solutions are implemented!
Action is needed - climate cooperation is the answer.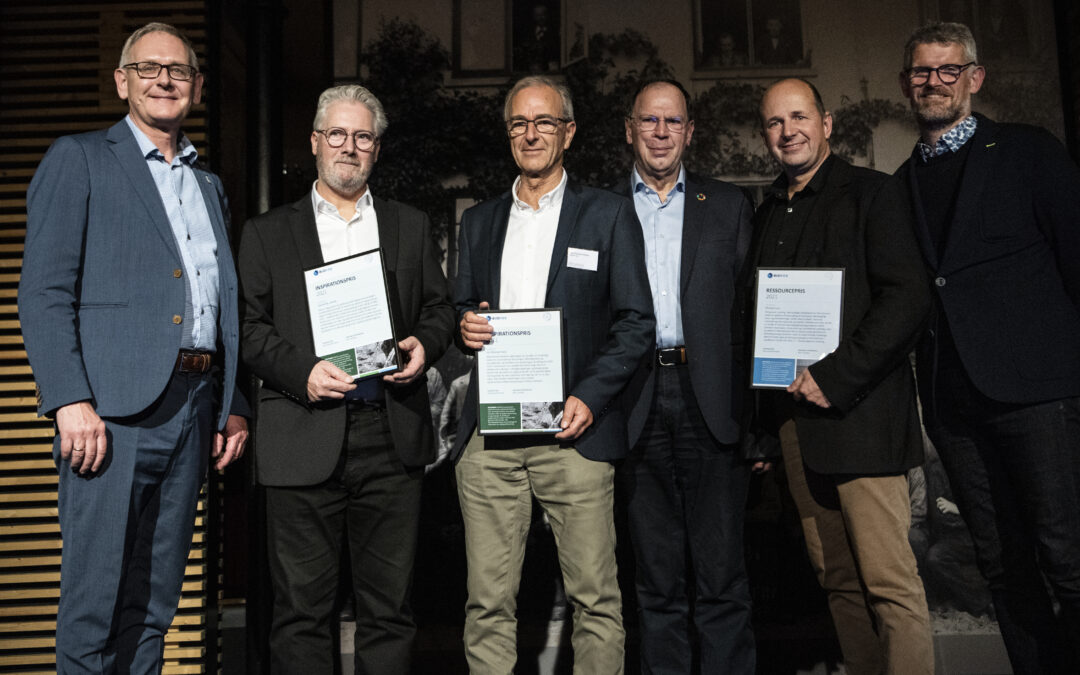 Siden 2016 har BIOFOS fejret de sprudlende, inspirerende og engagerede fagfolk, der gør en særlig indsats for spildevandsområdet. I år er ingen...
Exhibition
Se formidling af udstillingen "Klima uden grænser" ud fra både et historisk og et aktuelt perspektiv.