Climatorium is Denmark's international climate center
Forum for Climate Adaptation Projects and Climate Prevention. The mission is to develop and disseminate new solutions to challenges within the areas: Coastal Climate Challenges, Green Energy, Circular Economy, Water and Environment - through collaboration.
Membership - Business & Private
Gain more knowledge and better understanding of the changing world we live in by becoming a MEMBER of Climatorium.
You and your company become part of projects & solutions.
Det årlige Klimatopmøde i Klimatorium:
TEMAET: MED PANDEMIEN SOM LØFTESTANG FOR KLIMAET
Corona showed the world that we by using cooperation and
dialogue can act quickly and consistently and achieve great results
jointly. During the pandemic, there has been both economy and
popular support for major societal changes.
The vision for the National Climate Summit 2021 is to rethink
climate action in the light of what the pandemic has taught us about community and global action.
Forløbet omkring Børnenes Klimamøde er tværfagligt, og kan inddrage alle fag. Du skal selv stå for materialerne til elevernes byggeproces. Forløbet henvender sig primært til elever, der går i 4. eller 5. klasse i foråret 2021, og som skal i 5. eller 6. klasse efter sommerferien.
PROJECTS - BE A PART OF THE SOLUTION
Knowledge and cooperation. Through collaboration between private and public companies, knowledge institutions and civil society, Climatorium develops new solutions to current and future challenges.
We need YOU and YOUR COMPANY to think, feed and nurture the climate projects and products that will be used and disseminated locally, regionally, nationally and internationally in the future!
In Climatorium, your company becomes part of a network and a capacity where climate solutions are implemented!
Action is needed - climate cooperation is the answer.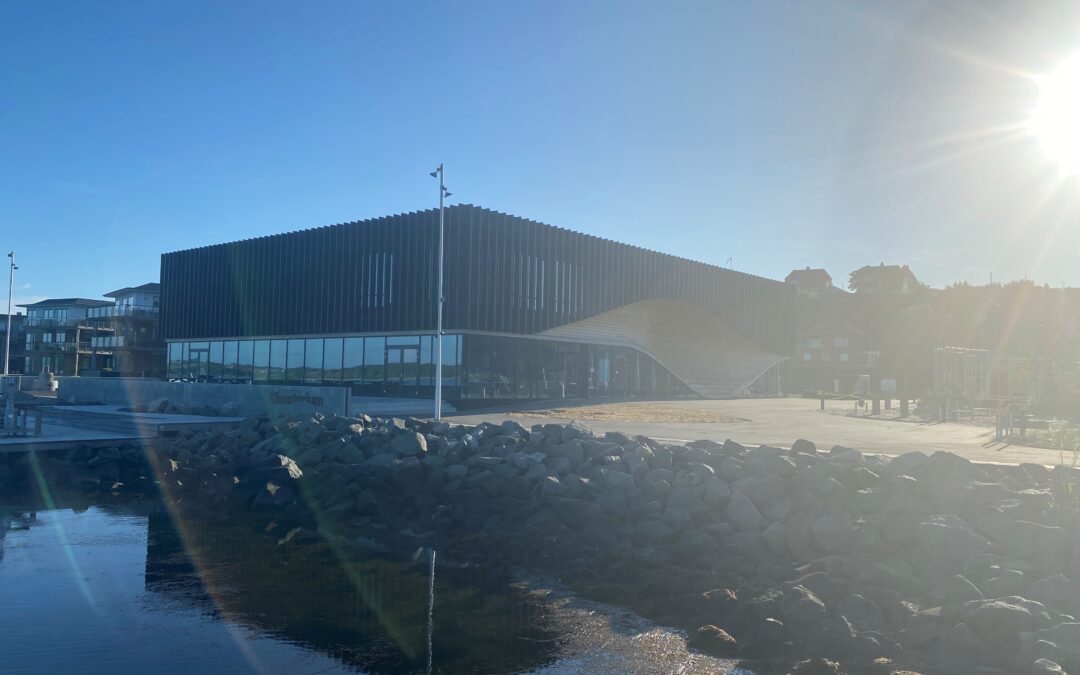 Erhvervshus Midtjylland opruster med en specialiseret virksomhedskonsulent inden for bæredygtighed og grøn cirkulær omstilling, der to dage om ugen...
Exhibition
Se formidling af udstillingen "Klima uden grænser" ud fra både et historisk og et aktuelt perspektiv.