- Vi har ventet og ventet ligesom alle andre, der ønsker publikum. Corona'en hærger stadig, men d. 6. maj åbner vi Klimatorium for alle, der har et godkendt coronapas, og som har anmeldt sit besøg, siger Lars Holmegaard, direktør i Klimatorium. - Vi har i påsken og den efterfølgende weekend haft en del små rundvisninger – helt i overensstemmelse med corona-bestemmelserne. Det har været vore medlemmer, som i små grupper er blevet vist rundt. Det har givet os en klar fornemmelse af, at der er behov for, at vi er i dialog med vore gæster. Man skal ikke bare komme ind fra gaden og gå rundt på egen hånd – man skal have Klimatoriums historie og vision. Først derefter kan man fordybe sig i vores...
read more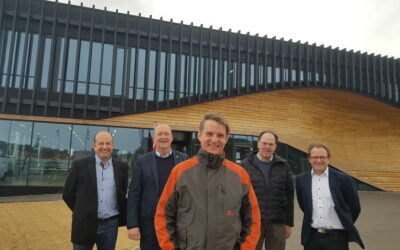 Ni medarbejdere ved Region Midtjyllands kontor for jordforurening flytter ind i Klimatorium-bygningen i Lemvig. En af de store opgaver for regionens...
read more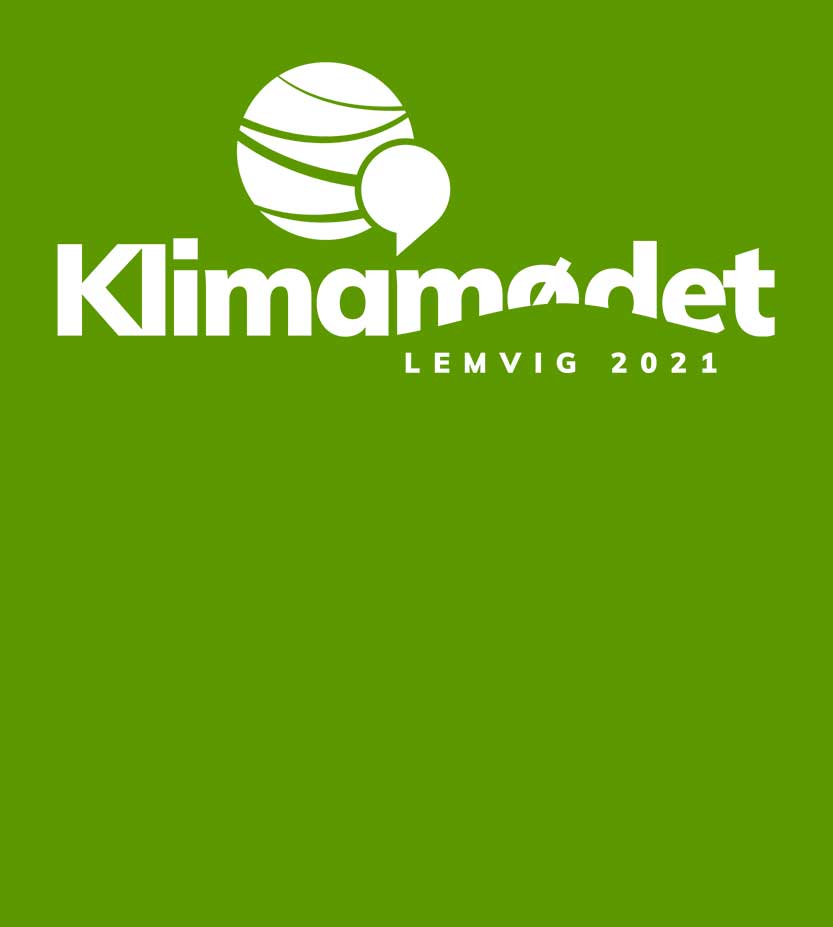 Read more about the climate meeting...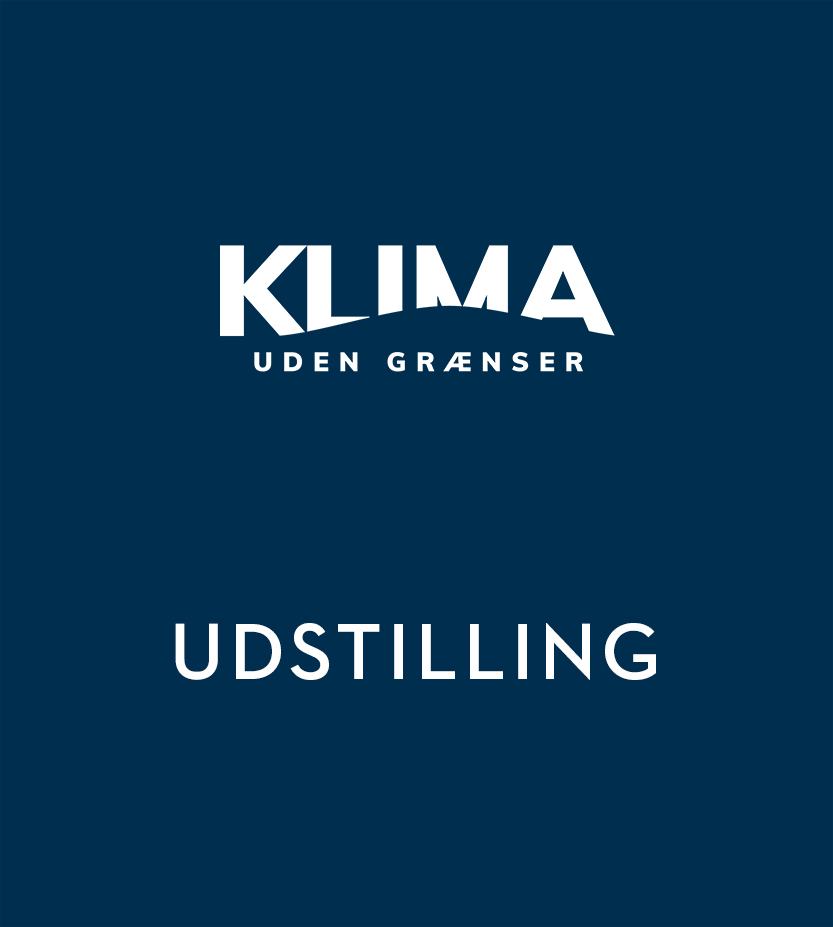 Read more about Frontier-free Waters