Climatorium and Geo will, together with, among others, Lemvig Gymnasium, integrate the subject geology into teaching and make geology an attractive study and education. The project has already received millions of kroner in support from the Novo Nordisk Foundation. Geo is a consulting engineering company that specializes in solutions with soil, subsoil and water. Geo solves tasks within construction, civil engineering, industry, energy and water supply with sustainable climate solutions. Digital teaching platform The collaboration between Geo and Climatorium aims to develop a digital teaching platform for geology, which at universities is called geoscience, or science about geology. The platform is based on an already ...
read more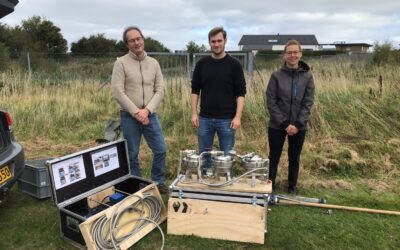 UFOs (Universal Filtering Objects) in Lemvig with Jes Vollertsen, professor and Lasse Rasmussen, ...
read more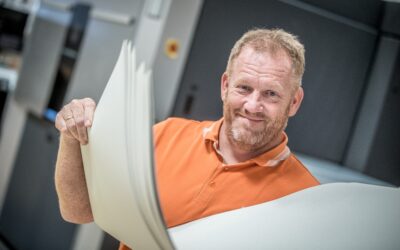 The answer is YES - at least in the case of Climatorium. First, brochures and ...
read more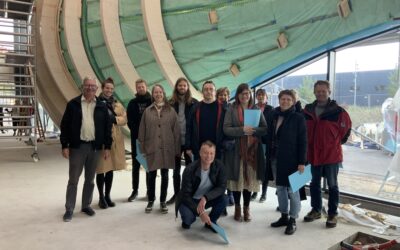 - We have in many ways signaled to our surroundings that we would open at the end of August, and therefore we have of course received several inquiries about ...
read more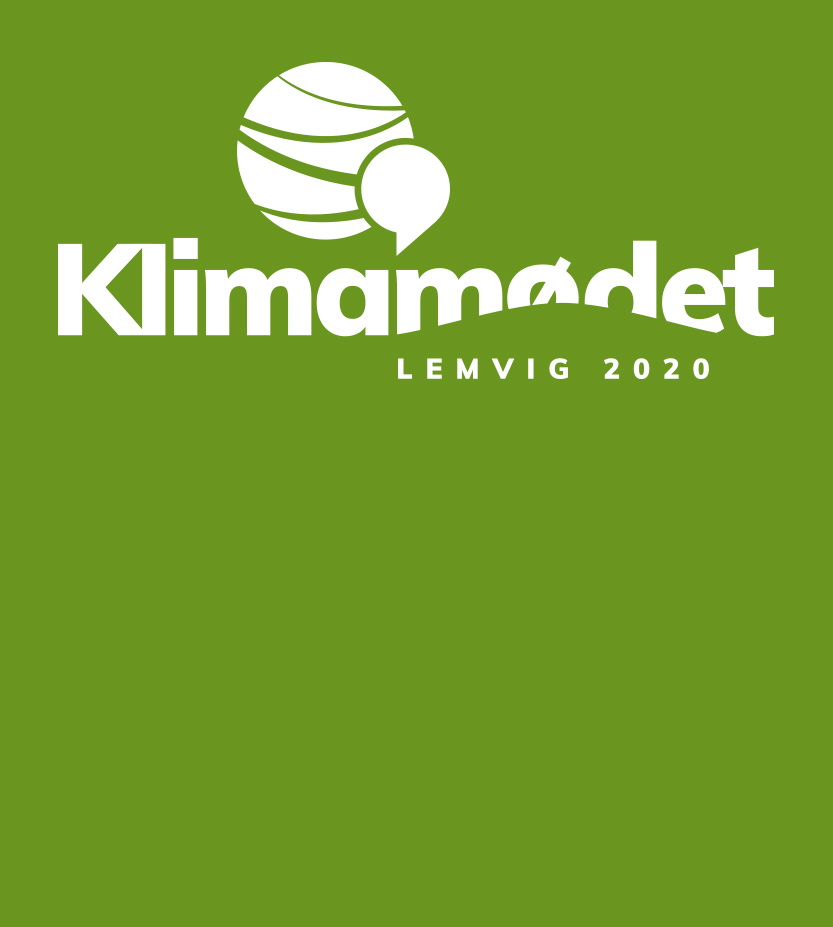 Read more about the climate meeting...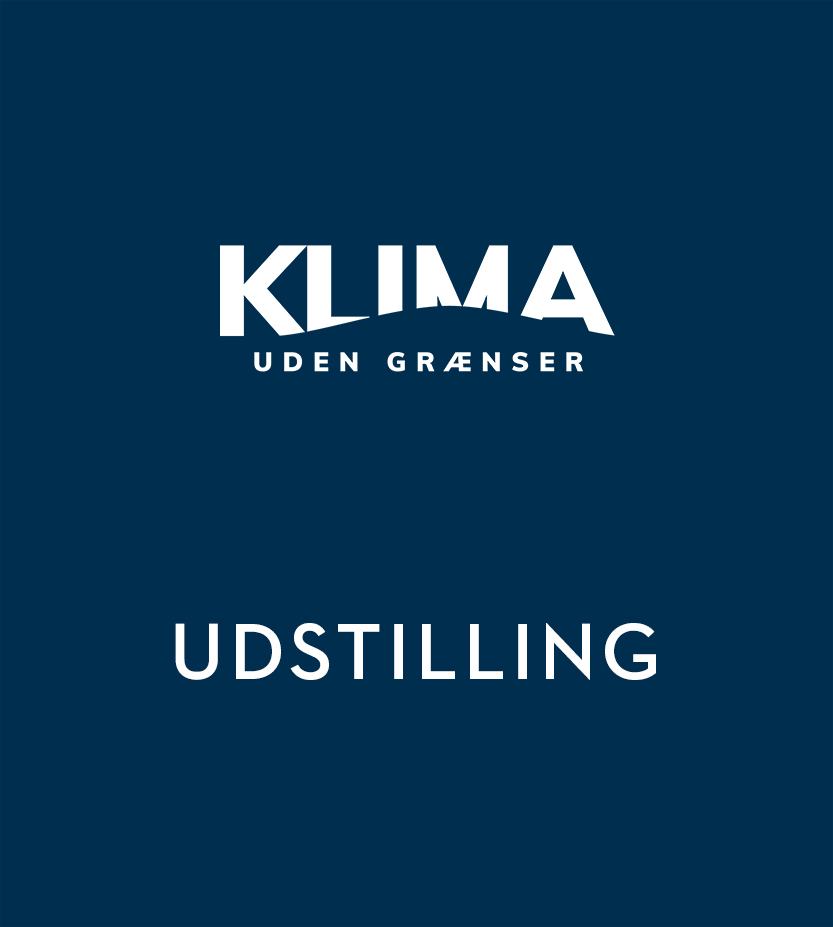 Read more about Frontier-free Waters