Caption: Project manager at the exhibition, Gert Astrup-Jepsen, tests the "storm simulator" which gives the audience the experience of the latest storms in Lemvig. As you can see - it works and it is set up outdoors! Climatorium at the port of Lemvig opens as planned for August. But then the planned stops too. The opening will not be the physical festival of dedication, climate debate, exhibition and entertainment that was planned. Obviously because of the corona restrictions. A primary virtual opening program is underway and will run over three days, 19-21. August. Subsequently, a decidedly "corona program" is started, where small groups can book free - and short - visits ...
read more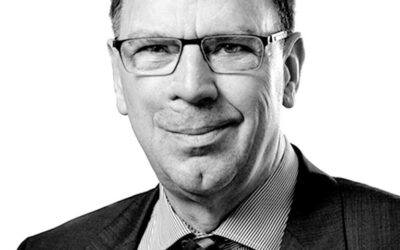 Jørgen is one of West Jutland's major political voices, and Climatorium is fortunate to have ...
read more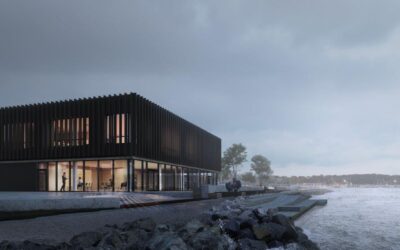 Press release from Klimatorium, Lemvig Municipality and Central Jutland on April 30, 2020 In ...
read more
På Klimatorium skal der være noget for alle, og til børn og familier byder vi blandt andet på en serie af video-explainere om klima og...
read more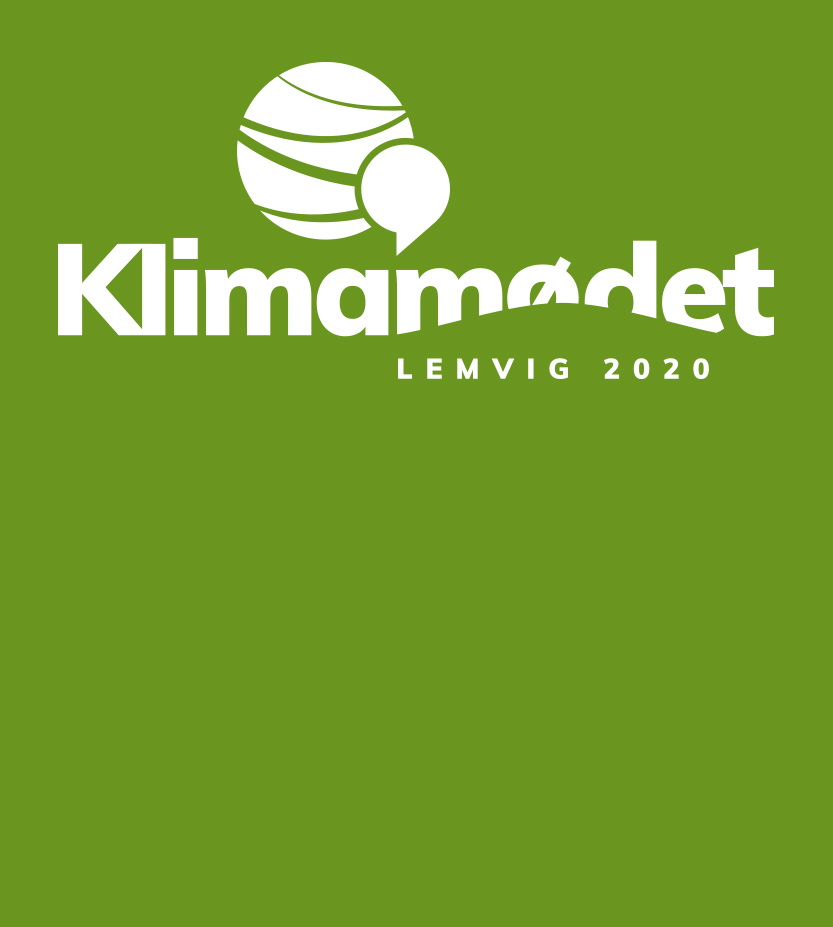 Læs mere om Klimamødet...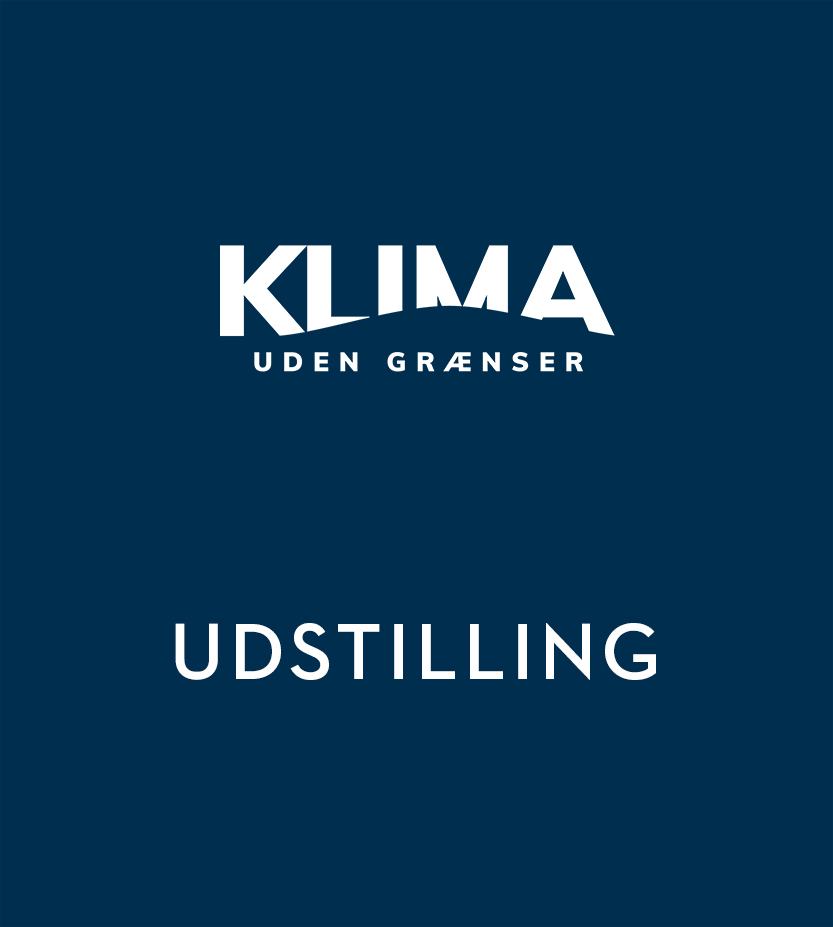 Read more about Frontier-free Waters