Oplysning om ekstraordinær generalforsamling.
D. 20. jan. 2021 kl. 16.00 afholdes Ekstraordinær Generalforsamling i Klimatorium
Formål: Ændring af vedtægter.
Laboratoriet for Mikroplast, under Aalborg Universitet, og Lemvig Vand har udtaget den første vandprøve fra regnvandsbassinet på Gefionsvej i Lemvig. I løbet af godt en time blev der filtreret 454 l udløbsvand gennem de 3 UFO (universal filtering objects) filterenheder. Det første filter var et 300 µm stainless grovfilter, efterfulgt af to 10 µm finfiltre. 10 µm svarer til 10E-6 m eller 0,01 mm, svarende til den nuværende tekniks nedre grænse for kvantificering og identifikation af mikroplast (µFTIR imaging, der tillader analyse af kemisk sammensætning samt størrelse og form af mikroplast partiklerne). Mikroplast forventes kun at være tilstede i meget små mængder, hvorfor man er nødt til at...
read more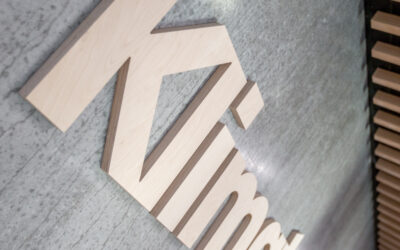 Foreningen Klimatorium afholder ekstraordinær generalforsamling, Virtuelt, onsdag den 20 januar 2021 kl. 16.00 - 17.00 Dagsorden: Vedtagelse af nye...
read more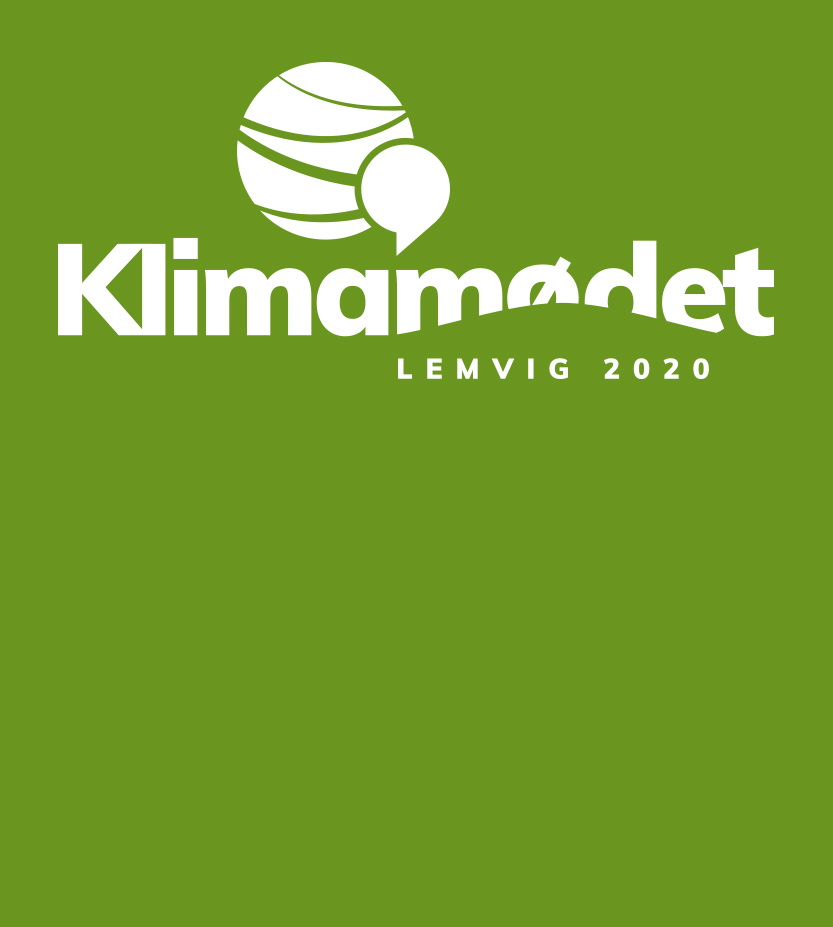 Read more about the climate meeting...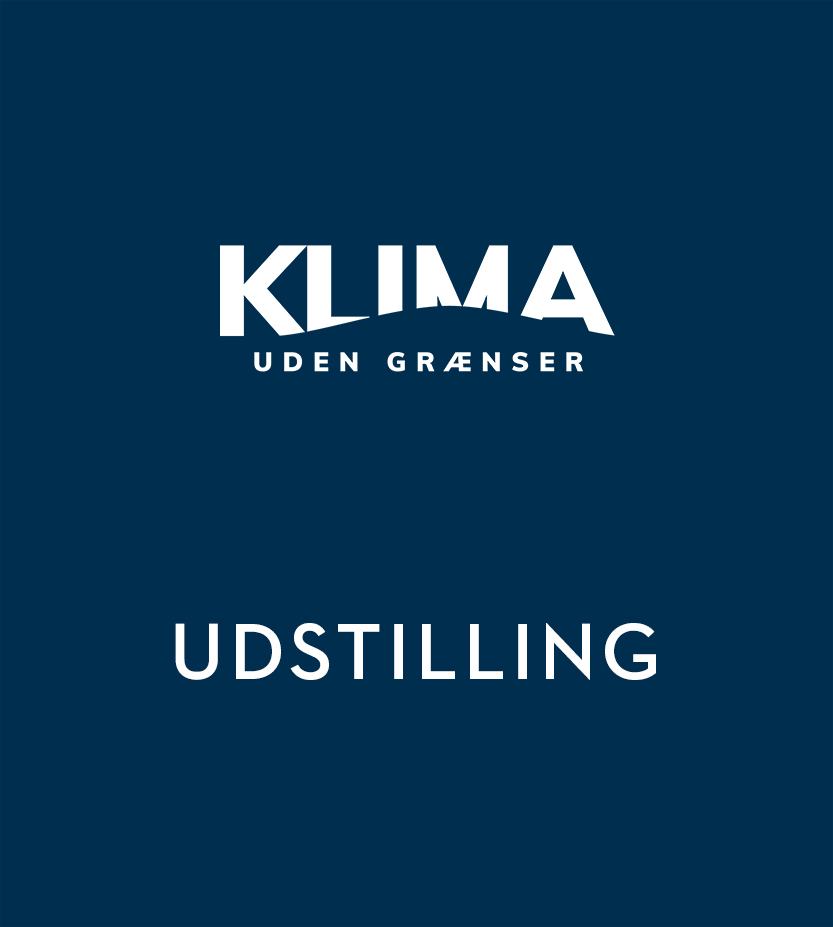 Read more about Frontier-free Waters