20 directors and employees from water supplies in the US state, Texas, today visited Klimatorium - Denmark's international climate center. Here they seek inspiration from Lemvig Vand and look at the water technologies and solutions that exist in the area, which in size and challenges are similar to those that they themselves struggle with. "We are happy for them to visit us. We have several of the water technology solutions on the shelf and they match very precisely the challenges they face in the USA, "says director Lars Holmegaard from Klimatorium and Lemvig Vand. The visit has come about via a charm offensive in the USA in the middle of 2021, where the Danish Consul General in Texas of team leader for the Danish water and environment team in ...
read more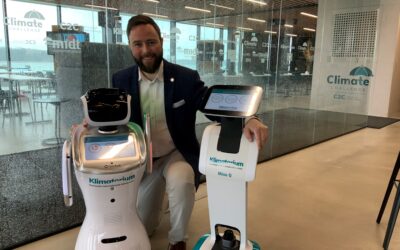 New technology makes a visit to Klimatorium an exciting experience Caption: Director Kian Floor Ulriksen from the robot company Yodaway is in good ...
read more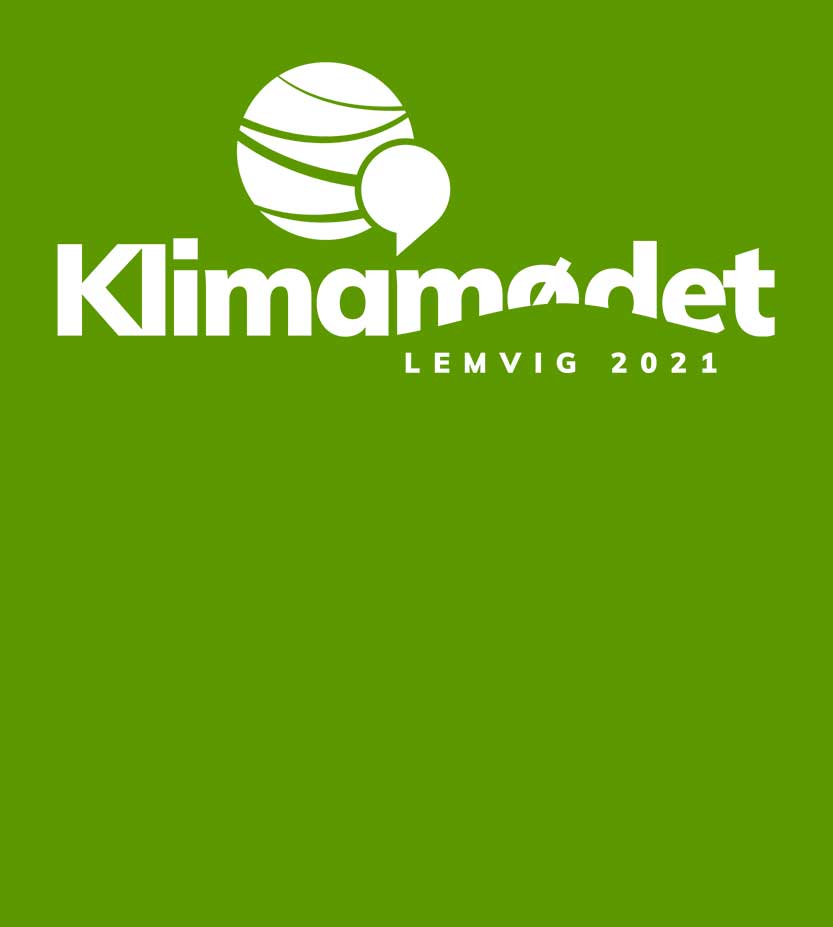 Read more about the climate meeting...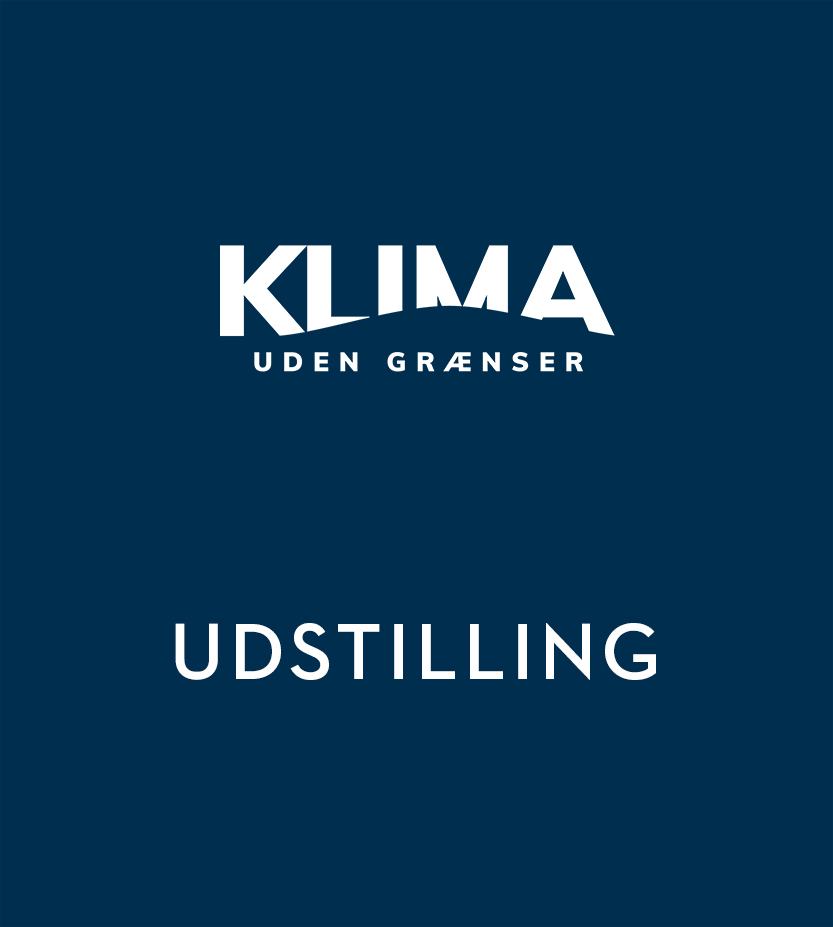 Read more about Frontier-free Waters